Traveling across the country is often made complicated by check-ins, connecting flights, and crowded airplanes and trains. But an Autonomous Travel Suite (ATS)—a concept for a driverless, mobile suite that won this year's Radical Innovation Award—would combine the cost and functions of transportation with a hotel room. Rather than calling a cab, booking a flight on an airplane, and reserving a hotel room, travelers could simply use an ATS to reach their destination.
Designed by Aprilli, a Toronto-based design studio, the mobile suites would allow travelers to use their time and spend their money more efficiently, while also being able to get work done and be more productive as they are transported in comfort between their home and their destination.
Described as a cross between a hotel room and rental car, the ATS is designed to pick travelers up right at their front door and take them wherever they need to go. The Suites would provide basic amenities such as a bed with a memory foam mattress, a bathroom equipped with a mini shower and toilet, and a workspace with digital equipment. A minibar, compact refrigerator, and multifunctional couch intended for entertaining or relaxing are also included in the design of these hotel rooms on wheels. To ensure that travelers have enough natural light, the suites are designed with large front and back windshields along with panels of glass along both sides. Photovoltaic panels would generate electricity from sunlight, and an intelligent balancing system provides stability to the suites.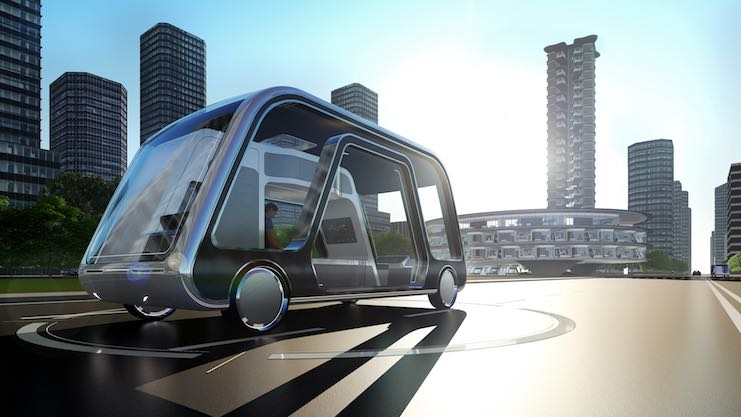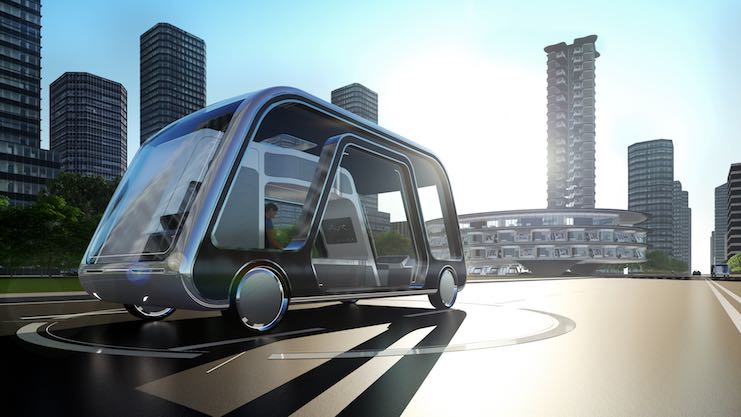 The Autonomous Hotel Chain, a network of stationary hotels that would also function as a charging station for the electric Travel Suites, would be built with a lightweight, magnetic frame to aid in docking. In addition to "renting" an ATS, guests could stay at one of the Autonomous Hotels. The properties would also provide services and amenities such as food and beverage, a gym, pool, spa, and meeting rooms, which could all be booked individually at any Autonomous Hotel while traveling in a suite. The hotels would also be home to unmanned Travel Suites, which could be dispatched to other travel suites on the road to provide services or new batteries if needed.
The suites would be controlled by a platform called the Autonomous Interface, which would allow travelers to enter multiple destinations and request services through an online app. The Interface would also communicate with facilities to choose the best route to the destination and arrange services for the traveler. The environment inside the suite and the vehicle's status would also be controlled by the Interface to ensure the best conditions during traveling.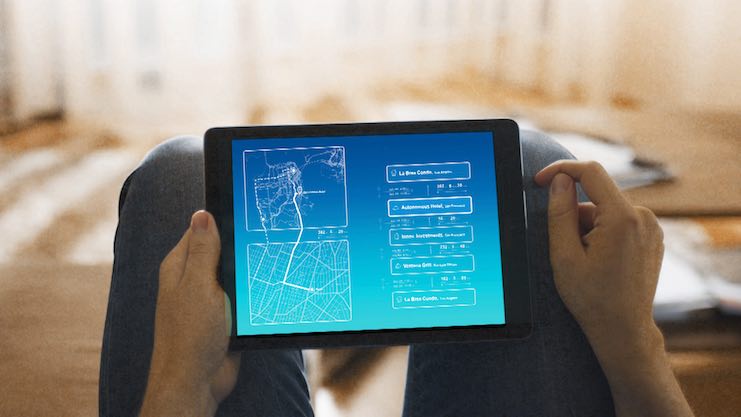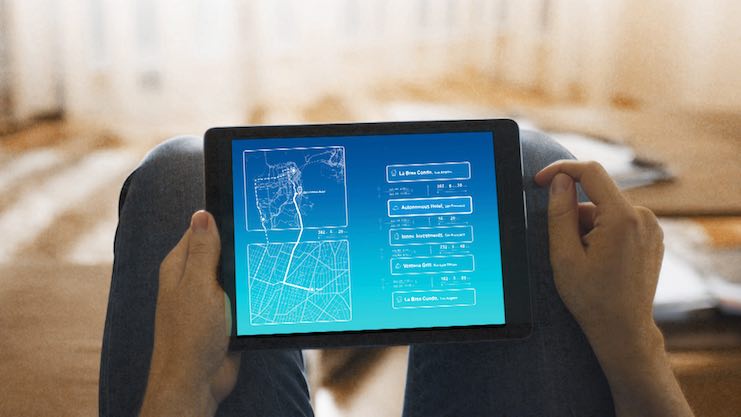 Providing a good place to sleep and work and an abundance of natural light is key for long distance travel. The drive between most major U.S. cities existing on the same coast is six to 10 hours, which could make the ATS a competitive option because people can travel in comfort for such long distances. Combining the different aspects of travel is also competitive because it would cut down on travel time while costing about the same as traditional travel means, sometimes even less, if more people are traveling together.
According to the plan developed by Aprilli, the many existing hotels, gas stations, and rental cars along the U.S. interstate highway system could accommodate Autonomous Hotel Chain facilities, and hotel chains can adapt to new technologies as they become available.