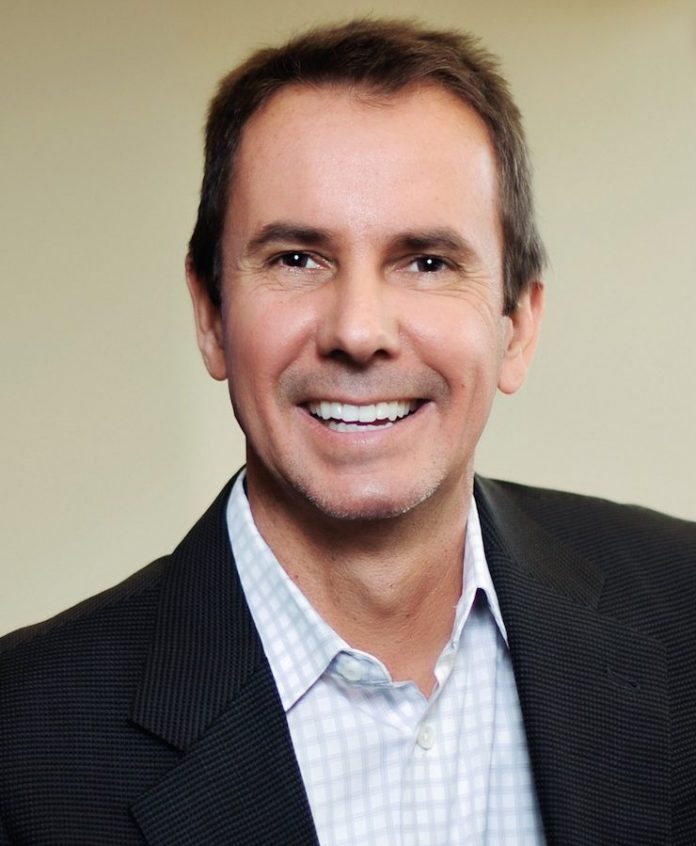 What stood out to Bill Wilhelm, president of R.D. Olson Construction, at the 2019 Americas Lodging Investment Summit (ALIS) was not necessarily the forecasts or talk of hotel performance and where we are in the current lodging cycle, but the increased focus the industry has put on its greatest asset—its people.
"I enjoyed a lot of things about ALIS, but the first day specifically, it was great to hear the hospitality industry really take some time initially to talk about our people, our resources, our education, and our safety," Wilhelm said. "I'm proud to be a part of this industry knowing that it is putting our people first. They are the individuals who make us who we are. They are the individuals who will help us respond to the good, the bad, and the ugly as the world turns."
LODGING caught up with Wilhelm following ALIS to discuss R.D. Olson's growth, trends in hotel development, and the importance of investing in one's workforce.
What does R.D. Olson Construction have planned for 2019?
As we move forward, we continue to increase our employee ranks—we'll probably grow 3 to 5 percent in 2019, which is a positive thing. We've got a lot of exciting projects that are underway and some that are looking to break ground here in the next six months.
Are you seeing any slowdown in hotel development or construction?
What I am seeing is a little more caution. Doing this as many years as I have, I am seeing a number of projects where I have concerns whether they will truly go forward or not based on finance, the proven track record of the developer, and whether they are late to the game. By the time they get it all together, where will the world be at that point in hospitality? But I see a lot of individuals who are very bullish, who have strong track records and are chugging ahead.
What are you seeing as far as new builds versus adaptive reuse and conversions?
I watch that very closely. For the last four to five years, we saw a tremendous amount of adaptive reuse take place. Our adaptive reuse percentages were getting relatively close to our new build percentages from a volume perspective. I'm still seeing some adaptive reuse planning going on, but I think it may be starting to swing from adaptive reuse into repositioning, PIP projects, and major renovations.
Ground-up—you kind of scratch your head thinking, 'how many more of these are we going to start?' But there are still a lot of great ground ups.
How are you responding to labor challenges?
Construction, like most industries, has labor shortages—and for various reasons. For our share, it's a combination of the volume of development opportunities and the multi-generational turn—You've got those who have moved out of the industry, those who are retiring from the industry, and those who are entering the industry.
We're building for the future. We're actually creating the University of R.D. Olson internally to add to our educational growth process for all of our employees regardless of their generation.
We believe it's important to always look in the mirror and ask yourself, 'what can I do better for my customer? And what do we have to provide better to our people to make sure we are delivering to those expectations?'