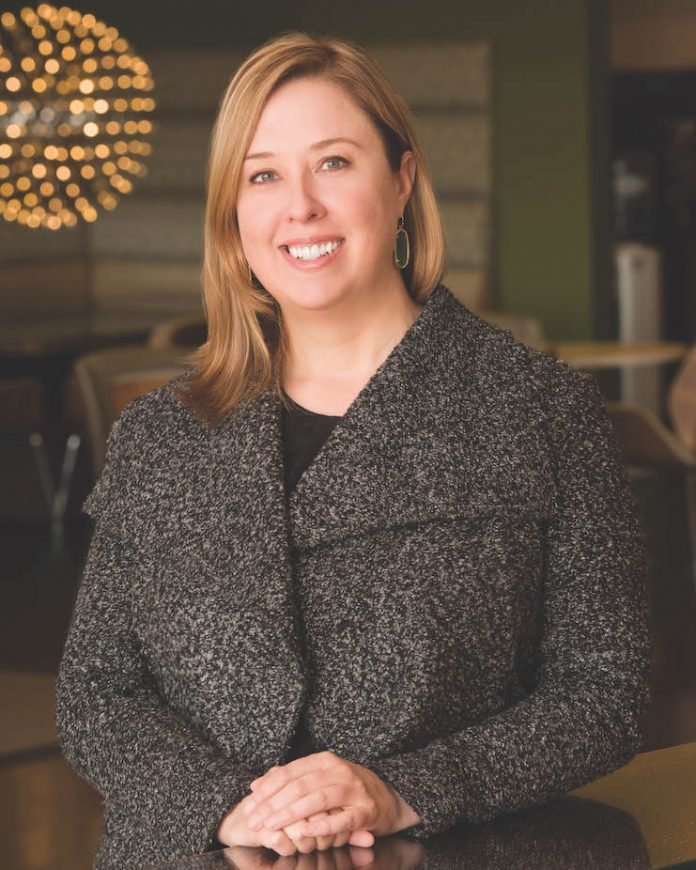 Patricia Davis, who is senior vice president of marketing and communications at Pivot Hotels & Resorts, propelled her career largely by her expertise in revenue management and her own desire to advance. Although she did, in fact, advance through a series of offers she couldn't refuse, she says her advice to others in hospitality, as well as her younger self, would be to take it down a notch.
A career in hospitality is a marathon.
"If you take your time and experience different things, you'll end up in the right place. This is one of few businesses where you can start out at the bottom and end up at the top if you just work hard. It will be helpful to your career in the long term to become well rounded. Like many young people, I wanted to move quickly in my career. It took me a long time to learn to slow down and savor the moments that shape you."
If offered a seat at the table, take it—pull your chair up and participate.
"This is true of any business; if you have anything important to say or can offer positive influence, speak up and be part of the process."