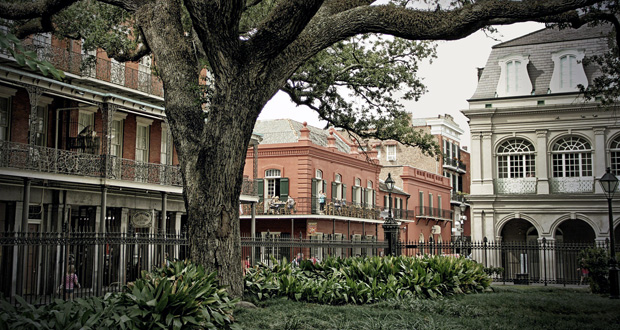 In July, hotels in New Orleans suffered a 5.6 percent drop in profit per room in spite of a 0.2 percent increase in RevPAR, according to the latest data of full-service hotels from HotStats. These outcomes were in line with the national performance of full-service hotels for July—despite a 1.1 percent year-on-year increase in RevPAR among hotels nationwide, profit per room at U.S. properties dropped 2.2 percent.
While hotels in New Orleans successfully recorded a 7.7 percent increase in achieved average room rate to $167.14, it was almost entirely wiped out by a 5.3 percentage-point decline in room occupancy. In addition, declining non-rooms revenues contributed to the 0.7 percent drop in TrevPAR in July to $176.46. On top of that, falling revenue levels were further hit by a 0.7 percentage-point increase in labor costs to 34.3 percent of total revenue.
At $56.96, this was the lowest GOPPAR level recorded at hotels in New Orleans so far in 2018 and equivalent to a profit conversion of just 32.3 percent of total revenue, which is well below the year-to-date average of 45.4 percent, according to HotStats.
Profit & Loss Key Performance Indicators – New Orleans
July 2018 vs. July 2017
RevPAR: up 0.2 percent to $118.77
TrevPAR: down 0.7 percent to $176.46
Payroll: up 0.7 points to 34.3 percent
GOPPAR: down 5.6 percent to $56.96