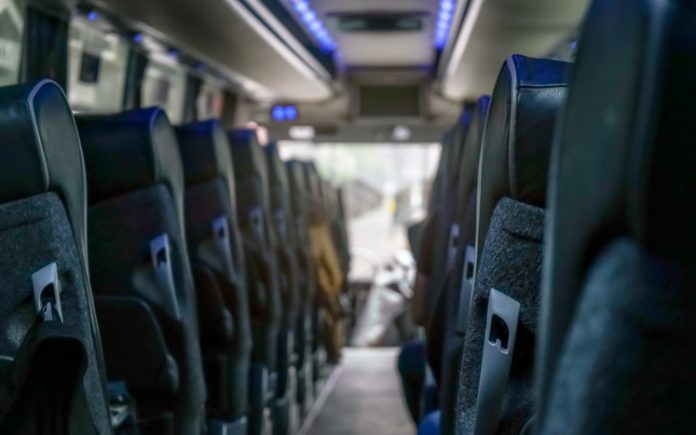 According to Jason Rabbino, chief commercial officer for Towne Park, "Ridesharing services have changed the transportation game to the extent that it's becoming hard to imagine a time people couldn't order a ride from their phones." Yet, he adds, hotel guests still want access to hotels' transportation services.
Below are four rising trends in the hospitality transportation space that Rabbino shared with LODGING.
1
First and last impressions matter.
"We are seeing this in the conversations we have with our clients through our key guest satisfaction scores, feedback, and social media, which is becoming more visible in hospitality assessments. Guests are increasingly likely to call out a great transportation experience—like a memorable valet interaction—and highlight where the transportation experience doesn't align with their expectations."
2
Electric vehicle adoption is growing.
"Hotels are looking to introduce more electric vehicles to their smaller transportation fleets. Shuttles have not yet migrated to electric vehicles in any appreciable numbers. Continued growth in electronic vehicles is clear and important, with owners, managers, and parking operators staying ahead of the growth and evolving guest expectations that are more focused on guest preferences and environmental sustainability."
3
Guest convenience is key.
"In strong hospitality markets, we're seeing that guests continue to see the value in having their own vehicles available, providing the flexibility to explore on their own schedules. In high-density business and meeting markets, the trend of guests driving themselves tends to be driven by the hotels' strategies."
4
Luxury transportation is increasing.
"We're seeing more VIP transportation vehicles—typically luxury-class SUVs—driving premium guests within a relatively limited radius, often within 10 miles of the property to key destinations or dedicated airport pickups and drop-offs. This is another area where the impact on the overall guest experience is enhanced by this personalized transportation service."