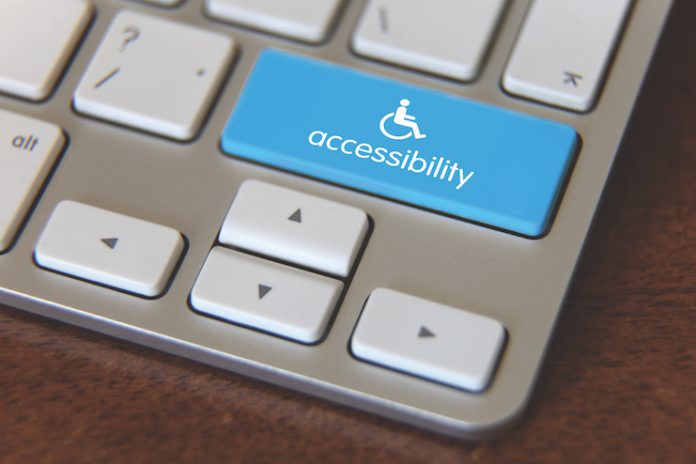 Carol C. Lumpkin and Stephanie N. Moot, partners at the Miami office of K&L Gates, advise businesses with websites to take the following steps to ensure their awareness of and adherence to the laws that pertain to their website accessibility.
Various groups within your company may be involved in the design, development, and management of your website. Identify the key people 
so that there will be a unified approach to web accessibility.
You need to know the condition of your website to assess what enhancements may be necessary. Software and user testing will help identify accessibility issues on your website and the severity of the issues involved. Be mindful, however, that test results may be discoverable. Therefore, you may want to work with outside counsel to benefit from the protection of attorney-client privilege.
Remediation generally does not happen overnight, given time and budgetary constraints. Furthermore, enhancements may be part of a larger project to revamp your website. Develop a plan to enhance your website so that it aligns with your company's resources and objectives. For instance, for businesses with a long-term enhancement strategy, it may make sense to prioritize certain web pages, such as those related to accommodations and amenities, reservations, and contact information.
4
Execute the plan and evaluate.
As you work your way through enhancing your website, verify whether the changes meet accessibility guidelines.