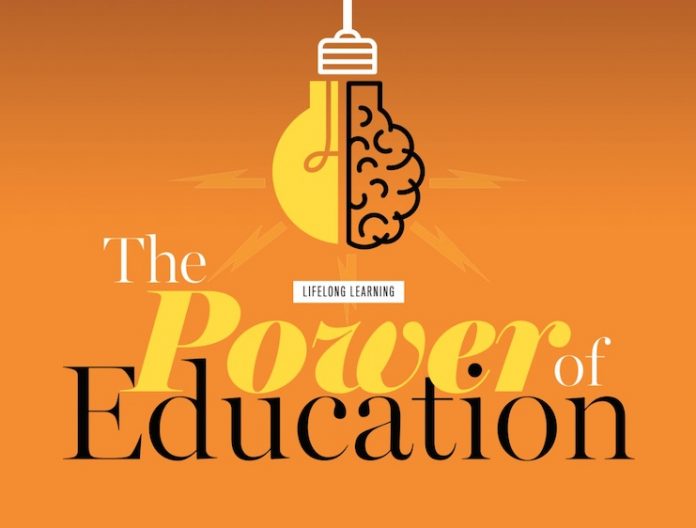 The hotel industry is full of opportunities for driven individuals to further their careers. Sometimes, though, the path to success isn't a straight line or straightforward. But this industry is good at filling in gaps, giving employees the means to acquire and develop necessary skills, even while they continue working in their current positions.
This system doesn't only work in favor of those who participate in career development programs. It's also a boon for their employers. Investing in employees doesn't just build skillsets—which, in turn, improves job performance—it also inspires loyalty. After all, employees want to stick with employers who give them opportunities to grow.
The following five hospitality workers have all improved their careers via educational programs. The variety of hospitality programs ensures that there are opportunities for a wide range of hospitality workers, helping to create a stronger industry poised for future success.