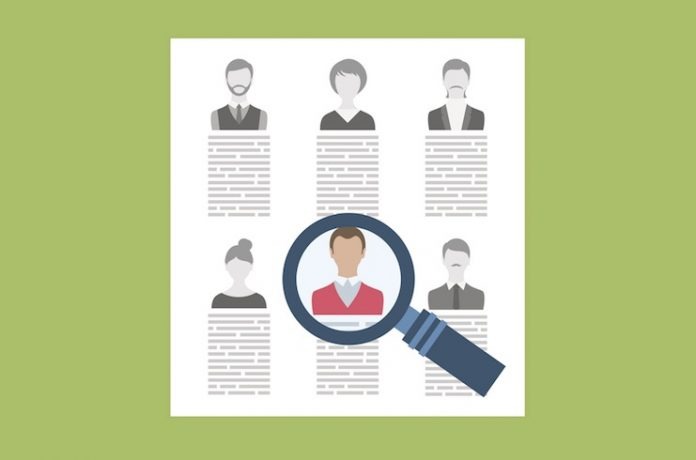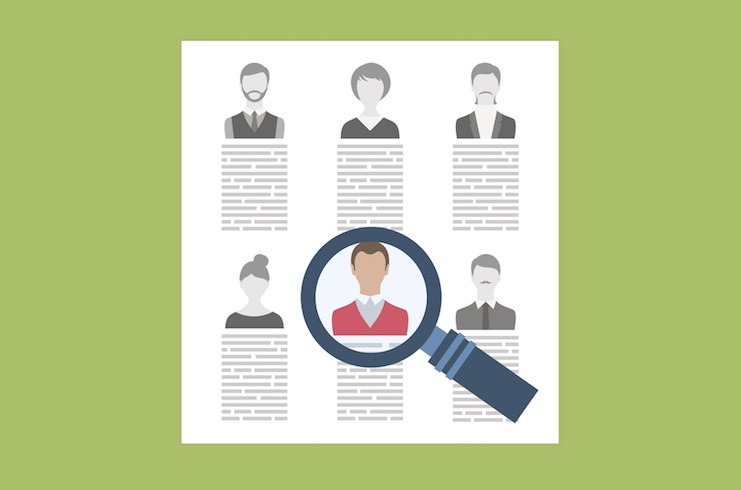 In the hospitality business, an ideal candidate is a true steward of a hotel's brand. However, even the best candidates may have hidden secrets that only a good background screening process can help unearth. Below are five key components of a comprehensive and well-rounded background check for hotel staff.
1
A Partner Who Understands the Hotel Industry
Candidate selection directly impacts the hotel's brand value. A good background check could mean the difference between full occupancy and empty rooms. A great team will deliver both. The right screening partner can help a hotel's hiring manager make the correct choice while selecting candidates. Screening companies should have comprehensive industry knowledge, a panel of seasoned experts, and compliance expertise.
Gone are the days when a great candidate is willing to wait weeks for a background check to be completed. In an employee-driven market, a swift and thorough screening will translate into securing the ideal candidate. An efficient screening process will ensure that the hotel doesn't miss out on its best talent.
3
Depth of Background Screening
Whether hiring for large hotel chains or boutique hotels, every establishment possesses diverse characteristics. The ability to customize the background screening process to suit these needs is critical. A starter kit for the screening process could include several tools: Social Security Number trace, county criminal check, nationwide criminal search, DOJ sex offender database check; locator-select criminal check; and drug test screening.
One of the greatest advantages of combining technology with a fulfillment engine is access to simpler, more efficient background checks. Even with variations in the number of employees, locations, or multi-tiered hierarchies, the use of advanced technology in screening means that hotels can cover more ground than ever before. The challenge of multiple locations is intrinsic to the hotel industry. In addition, the ability to support hierarchal levels within the organization coupled with the complexity of compliant view rights is essential. A screening process that is responsive to these needs is essential for thorough background checks.
5
Compliance and Mitigating Risks
With constantly changing rules and regulations, active risk management can be challenging, time-consuming, and resource heavy. An effective pre-employment screening program should be both comprehensive and compliant. Expertise in compliance comes from years of experience in the background screening industry, a deep understanding of the law, and staying abreast of the constant changes to hiring laws. In addition, a hotel's screening partner must possess a strong ability to discern state and federal variations in rules, regulations, and laws, and how they impact hiring in the hospitality industry.
A well-rounded background screening process will help create an environment of safety and trust for both hotel guests and staff. Performing due diligence on a hotel's team of talent will leave guests with the finest experience and help them create their best memories.