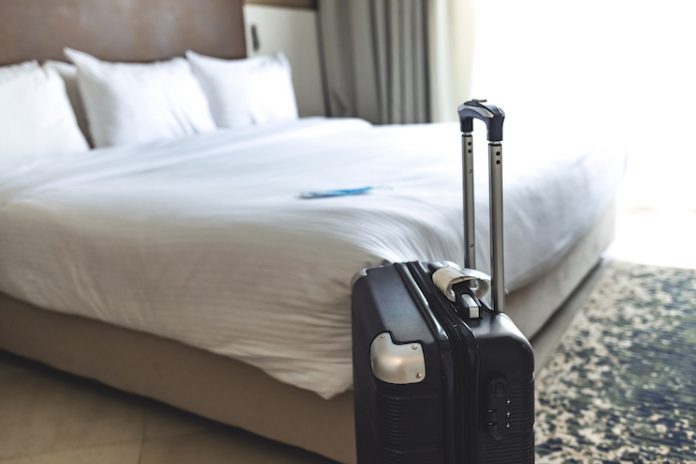 CHARLOTTE, North Carolina—Extended Stay America formally announced new benefits and savings to its Extended Perks membership program. At the center of the program is the Exclusive Member Rate, which will be available to new Extended Perks members as well as the program's existing members.
The Extended Perks membership program will build on existing benefits, such as the Immediate Registration Discount, where members receive a discount that can be used when booking their next stay. Members can also enjoy free membership and access to discounts beyond Extended Stay America properties, including local and national brands, such as restaurants, rental cars, theme parks, online and retail shopping, and more.
"As the leader in the extended stay category, we built Extended Perks to be different than other hotel membership programs, allowing us to cater to the needs of the extended stay guest," said Greg Juceam, president and CEO. "We are proud to continue building on the program to include an exclusive member rate as well as new offerings for our guests who stay seven or more nights. The simplicity of the program allows members to redeem discounts and savings; not only on hotel stays, but on thousands of national and local brands they use each and every day."
Enhanced benefits include:
An member rate
Free early check-in and late check-out when staying 7+ nights at participating hotels and based on availability
Monthly member drawings
With Extended Stay America's new additions, membership will remain free with no points to collect and no status to earn. Unlike points-based programs, there are no tiers or levels to reach. Beyond what's available at Extended Stay America properties, members of the program are entered in monthly drawings for a chance to win gift cards and more. Guests receive an entry for each night stayed at an Extended Stay Property the month prior. They also have the opportunity to participate in surveys to earn rewards.
"Extended Stay America is uniquely positioned to cater to guests who stay for one week or more, and these enhancements to our Extended Perks program give us the chance to reward these guests even further," added Kelly Poling, executive vice president and chief commercial and brand officer. "Extended Stay America is all about delivering genuine goodness and listening to the needs of our guests and these new benefits were added based on direct feedback we received from our valued guests."