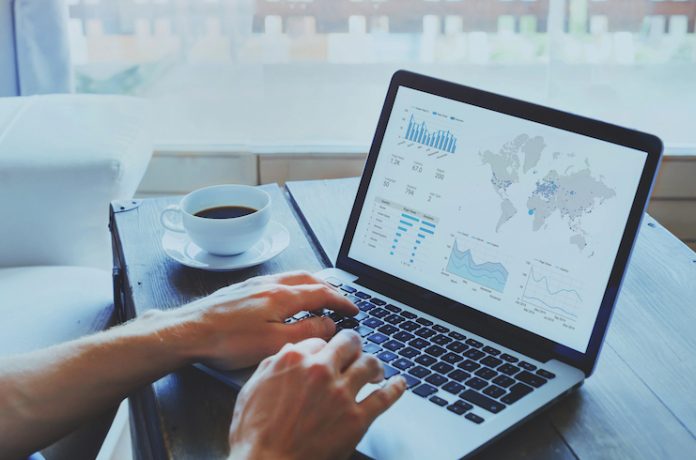 LOS ANGELES—STR and Tourism Economics made a modest upgrade to the 2023 U.S. hotel forecast at the 2023 Americas Lodging Investment Summit (ALIS) in Los Angeles, California. Additionally, a subsequent downward adjustment was made for 2024.
The occupancy projection for this year was lower than the previous forecast by 0.1 percent while projections for average daily rate (ADR) and revenue per available room (RevPAR) were lifted 0.5 percent and 0.3 percent, respectively. For 2024, a 0.3 percent downgrade in occupancy coupled with a 0.1 percent lift in ADR meant a RevPAR downgrade of 0.4 percent.
RevPAR, the key top-line performance metric, was fully recovered in 2022 on a nominal basis but will not achieve that status when adjusted for inflation (real) until 2025.
"Even if the anticipated recession is more on the shallow side, performance growth in 2023 will be pretty remarkable," said Amanda Hite, STR president. "Gains are slowing, however, with inflation rising at a faster rate than ADR. Demand continues to trend at record levels with continued strength in the leisure segment as well as a substantial return in group business. While improving, a deficit persists in business travel—a segment that is especially important for the upper-tier classes. Overall, much of the industry is in a solid position to navigate choppy waters ahead, and we will even see a return to the year-over-year benchmark as the pandemic calendar comparables are behind us."
"Oxford Economics' baseline outlook anticipates the economy will experience a mild recession this year, characterized by a peak-to-trough decline in GDP of around 1 percent, and a roughly one percentage point increase in the unemployment rate", said Aran Ryan, director of industry studies at Tourism Economics. "In this context, we expect lodging demand growth will slow but remain positive on a year-over-year basis as group events and international travelers return, and households continue to prioritize leisure travel."