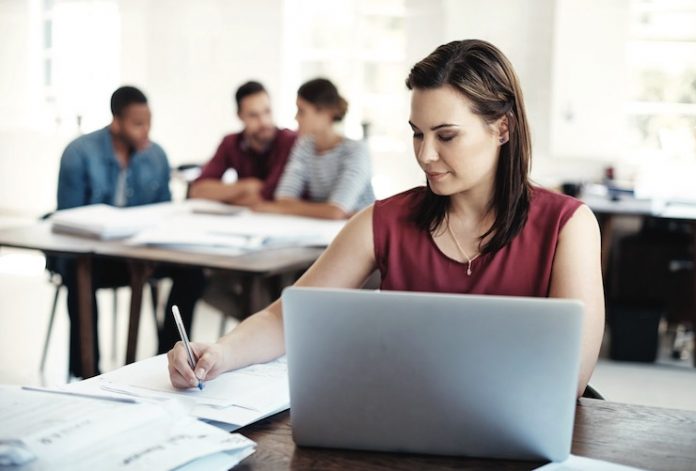 Acquiring talent is a constant concern for the hotel industry.
A portfolio, resume, and reference list don't necessarily guarantee that a potential employee is legitimate and able to perform the essential tasks of the job, and the added component of remote work makes it even more difficult to vet candidates. These factors make hiring an incredibly difficult task, but a trend is emerging in the hospitality industry that might help alleviate this pain—more and more organizations are introducing a certification component. Certifications in hospitality serve two purposes. First, because many of these certifications need to be maintained and renewed, skillsets are elevated through continuing education opportunities. Second, it demonstrates to hiring managers that a candidate's skills are up to par.
Andrea Belfanti, executive director of The International Society of Hospitality Consultants (ISHC), a global, invitation-only membership society composed of vetted hospitality industry consultants, says groups like hers allow potential employees to stand out in an applicant pool. "It helps add legitimacy. In the past, a business card was good enough, but that's just not the case anymore."
CHA and CHAM certifications are also gaining prominence in the hotel industry. CHA signifies a certified hotel administrator, while CHAM denotes a certified hotel asset manager. The CHA certification was created by and is still administered by the American Hotel & Lodging Educational Institute (AHLEI).
The creation of the CHAM designation, which officially launched in 2012, was spearheaded by the Hotel Asset Managers Association (HAMA) under the direction of Cody Bradshaw, managing director and head of European hotels for Starwood Capital Group.
Several of hotel asset management company CHMWarnick's team members were on the committee during the development of the CHAM certification. Craig Mason, executive vice president for CHMWarnick and a CHAM, helped create the CHAM certification. He says, "A group of fairly senior asset managers came together and formed a panel to determine what the criteria should be." And that criteria is pretty strict. Not only does the asset manager need to have 7 years of hotel asset management experience and letters of recommendation, he or she also needs to pass a 4-hour exam with 200 questions. Mason was a member of the panel that wrote questions for the test, as was Chad Crandell, managing director and CEO of CHMWarnick and a CHAM.
Crandell adds that continued education and willingness to grow and learn will show employers what candidates are willing to do to set themselves apart. He says, "These certifications create a platform in which continued education is a priority. And by default, those individuals—because of that continued education—should be better experienced and qualified to do what that certification indicates."