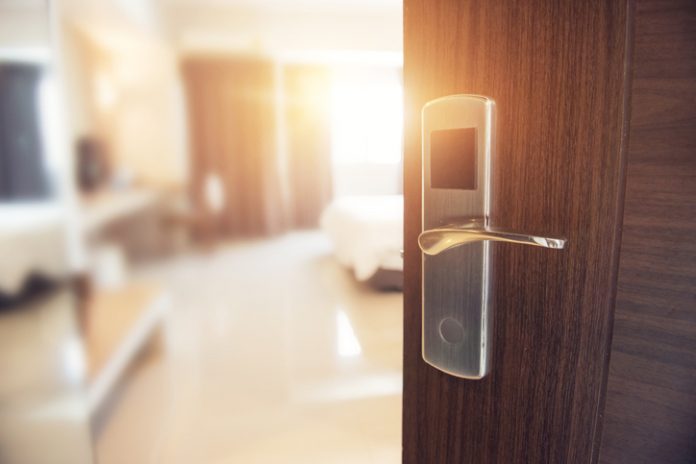 ROCKVILLE, Maryland—Choice Hotels International, Inc. has expanded its commitment to the Safe Stays by ReloShare alliance with the addition of Radisson Hotels Americas. The news follows Choice Hotels' acquisition of Radisson Hotels Americas in August 2022.
In February 2022, Choice Hotels began to work with Safe Stays by ReloShare, a booking platform and program that helps provide emergency lodging to victims of abuse and violence. With the addition of Radisson Hotels Americas, over 90 percent of Choice Hotels in the United States are now available for booking on the ReloShare platform.
The Safe Stays by ReloShare booking platform was created to provide a solution to the social service challenge of finding emergency housing for survivors of domestic violence, human trafficking, sexual assault, and other crimes. Safe Stays also enables anonymous bookings at select hotel locations for those in situations who may have fled and are without ID or where safety is a major concern.
The staff at any hotels that choose to offer Safe Stays by ReloShare are trained to intake guests, including those who have been booked under an alias by a social service agency. ReloShare will also manually verify these bookings with the hotel to help ensure the check-in process is handled anonymously and seamlessly upon guest arrival.
As of January 10, 2023, more than six thousand U.S. hotels in the Choice Hotels portfolio have been activated with ReloShare to provide safe housing solutions. Some participating brands include Cambria Hotels, Comfort Hotels, and WoodSpring Suites, with more than 4,000 hotels located within a mile of an interstate exit.