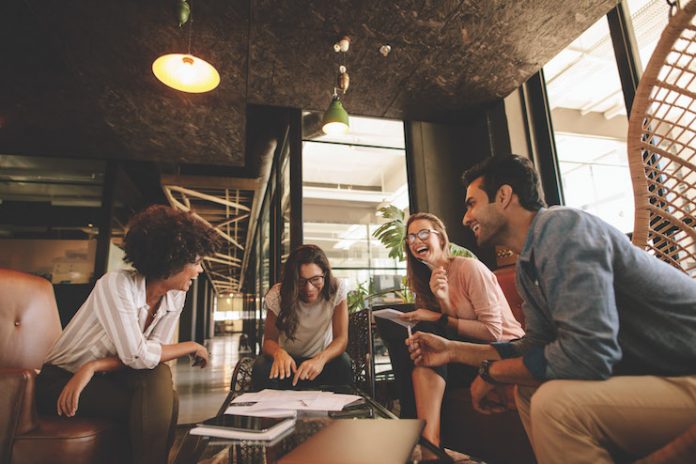 The following best practices can help turn a company culture around. However, for these to be successful in shifting company culture, the entire leadership team must commit to them daily.
1
Foster the right mindset.
Sometimes you win, sometimes you learn. Celebrate success along the way, and when the team experiences the inevitable dip in performance, focus on what they learned from these challenges. Instead of, "Here's why we missed last month's target," have discussions around, "Here's what we learned last month that will help us to achieve this month's target."
2
Lead by example. Lace up and participate.
To have top performers focus on the responsibilities that will bring the highest ROI, their managers should talk to them about how exactly they aim to achieve that goal. When a leader feels and thinks positively, so follows the team, and the rewards will create a cycle of positive results.
When a manager or supervisor positively recognizes an employee's performance, that employee typically yields a significant spike in performance. To many, recognition is actually a more powerful motivator than money. Recognize employees for doing a great job; the employee, the team, and the bottom line will benefit from it.