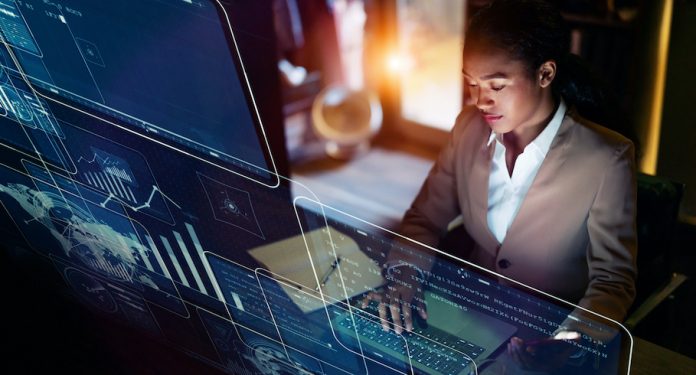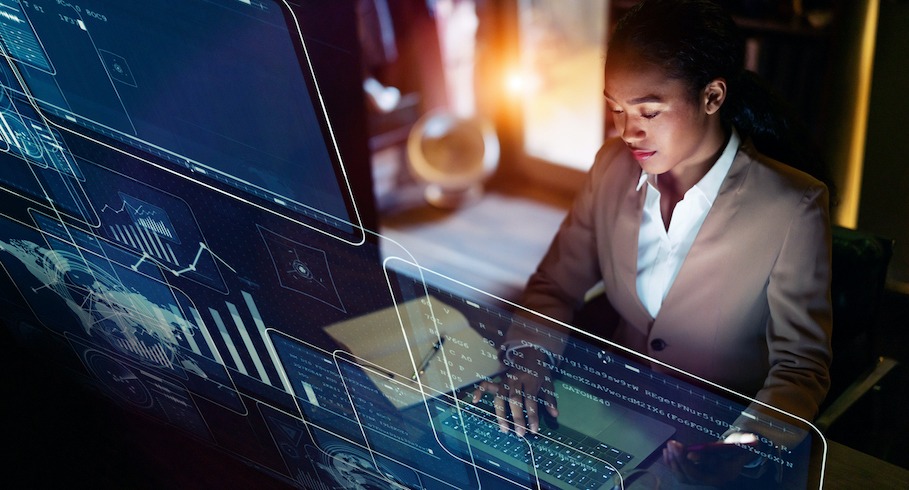 Finding the right revenue manager to match a hotel's organization requires more than a strong knowledge of the inner workings of the hospitality industry; it requires an individual who is aligned with a hotel's culture, too. To foster the development of revenue leaders capable of guiding a connected commercial organization, hotels need to seek out individuals in possession of a growth mindset.
The need for an adaptable approach to revenue management is becoming more important as hotels plan to recover in this business cycle. Experienced revenue managers will always be valuable in hospitality, but in today's fast-paced and ever-changing environment, prior experience is not as valuable as it once was.
Hospitality is in a period of transformation, and today's ideal revenue manager is someone who will help a hotel organization upgrade its profitability as the world adapts to a new normal. There are three ways newly emerging revenue managers can focus on growing in the new year.
Revenue managers may spend their days sifting through data in search of actionable trends, but the main skill they should focus on improving is finding new ways to deliver the message behind their findings. Becoming a data storyteller is a key component to finding a voice within an organization, and it starts with being able to communicate the impact and influence a revenue manager's efforts have had on a hotel's performance.
This presents an opportunity for revenue managers to use their insights and analytics to drive strategic decision-making for a hotel's operations, not only affecting hotel profitability but also finding the direction for an entire commercial organization. Many hotels are still setting rates and organizing their marketing efforts by using assumptions made with outdated information that might not apply in the current hospitality landscape. It's a revenue manager's job to correct the record by relaying new insights to hotel executives in a way that can be easily understood.
To get started, revenue managers should develop personal relationships with leaders within their organization and learn how to speak their language. Then, they need to focus on the most effective attributes of their findings and sharpen them for their company's leaders. It's important to provide recommendations and strategies for how to act on these data points.
2
Research Company Culture
Finding a company with an internal culture that complements a revenue manager's own is important for their success. With so much of the role focused on explaining difficult ideas grounded in data to make sweeping business decisions, a positive internal culture can mean the difference between affecting change quickly and grinding to a halt as cultures clash.
Since a company's internal culture is not always overt, the best way to discern its temperature is to ask important questions and listen closely to the answers. This may be challenging at times but finding an organization that shares beliefs and goals will do more to develop a revenue manager's career than nearly any other attribute. For this reason, seeking mentorships within the industry is one of the most effective ways to learn more about a company's internal culture and grow as an individual.
3
Maintain a Growth Mindset
Revenue management as a discipline has never been content to stop evolving. Out of every role within hospitality, revenue management has changed the most over the shortest period since its inception. It should come as no surprise, then, that the best way to make a mark in the industry is to adopt a growth mindset and prepare to reinvent oneself many times over, particularly today as the role demands more leadership qualities than ever before.
Effective revenue leaders focus on more than just how to maximize their property's return; they also understand listening, perseverance, transparency, and selflessness. Hotel operations are growing to depend more upon the decisions and insights of revenue managers; therefore, they must trust that their revenue leaders have done the work to back up their decision-making.
Technology is only half of the puzzle. The rest is people, both inside the industry and out. Technology is certainly a key step for success in hospitality, but culture and a growth mindset will get revenue managers the rest of the way.
About the Author
Digna Kolar is director of industry consulting for IDeaS.