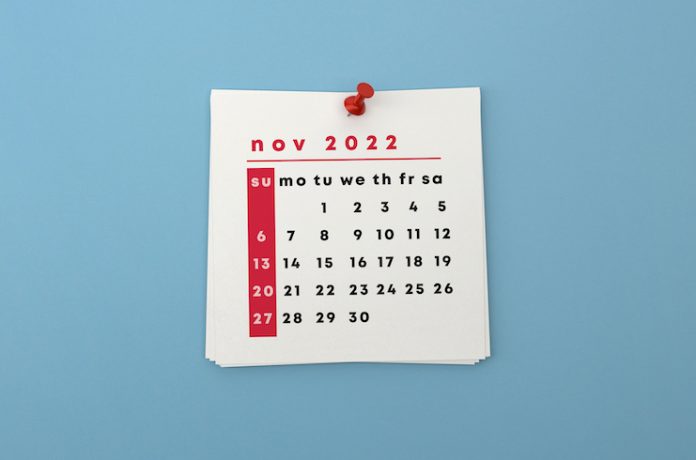 HENDERSONVILLE, Tennessee—U.S. hotel performance came in lower than the previous week and showed improved occupancy and revenue per available room (RevPAR) comparisons to 2019, according to STR's latest data through November 19, 2022. This data does not include the Thanksgiving holiday.
U.S. Hotel Performance

November 13-19, 2022

Percentage change from comparable week in 2019:
Occupancy: 63.0 percent (up 3.4 percent)
ADR: $144.50 (up 15.9 percent)
RevPAR: $91.02 (up 19.8 percent)
Among the Top 25 Markets, Phoenix reported the largest increases over 2019 in each of the three key performance metrics: occupancy: (up 13.7 percent to 81.9 percent), ADR (up 36.4 percent to $175.22), and RevPAR (up 55.0 percent to $143.48).
San Francisco (down 54.7 percent to $143.60) and Denver (down 8.2 percent to $85.81) registered the only RevPAR declines over 2019.