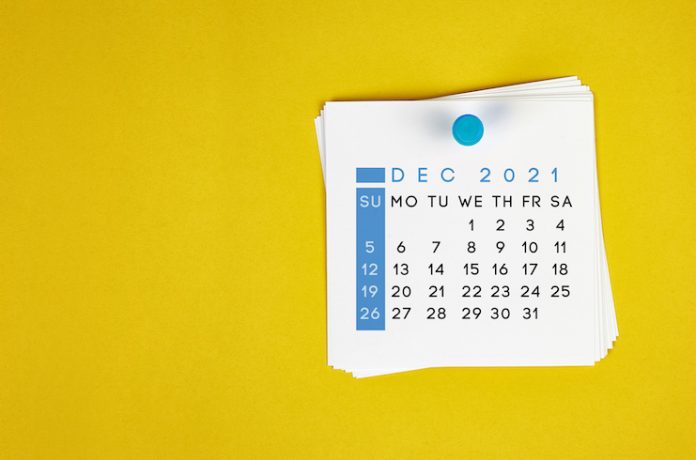 HENDERSONVILLE, Tennessee—U.S. hotel performance surpassed 2019 comparable week levels, according to STR's latest data through December 18, 2021.
U.S. Hotel Performance

December 12-18, 2021

Percentage change from 2019 comparable
Occupancy: 53.8 percent (up 7.7 percent)
ADR: $121.87 (up 11.6 percent)
RevPAR: $65.61 (up 20.2 percent)
Percentage changes were in part lifted by the comparable week of 2019 (ending December 21, 2019) being closer to Christmas.
Among the Top 25 Markets, Norfolk/Virginia Beach saw the largest occupancy increase over 2019 (up 20.4 percent to 51.8 percent).
New York City experienced the steepest occupancy decline from 2019 (down 12.4 percent to 73.4 percent) but reported the second-highest absolute occupancy level among the STR-defined U.S. markets.
New Orleans registered the largest ADR increase when compared with 2019 (up 38.1 percent to $152.28).
The largest RevPAR deficits were in San Francisco/San Mateo (down 10.4 percent to $87.69) and Oahu Island (down 9.0 percent to $160.41).