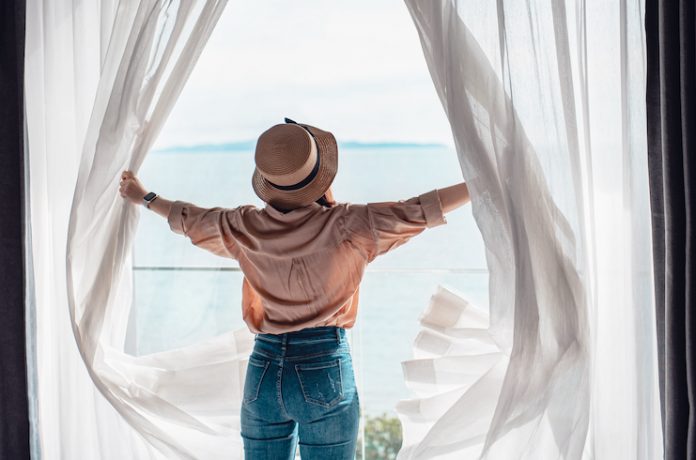 HENDERSONVILLE, Tennessee—The U.S. hotel industry reported average daily rate (ADR) and revenue per available room (RevPAR) that were the highest for any year on record, according to 2022 data from STR.
2022 U.S. Hotel Performance

Percentage change from 2019:
Occupancy: 62.7 percent (down 4.9 percent)

ADR: $148.83 (up 13.6 percent)

RevPAR: $93.27 (up 8.1 percent)
Despite climbing back above the 60 percent mark, the country's occupancy level remained below the pre-pandemic comparable.
Among the Top 25 Markets, Oahu Island reported the highest occupancy level (75.4 percent), which was still down 10.5 percent from the market's 2019 benchmark.
While none of the Top 25 Markets reported an occupancy increase, Tampa came closest to its pre-pandemic comparable (down 0.8 percent to 71.6 percent).
Major markets with the lowest occupancy for the year included Minneapolis (55.5 percent) and Houston (57.6 percent).
Miami posted the largest ADR increase over 2019 (up 30.0 percent to $253.11), while Tampa registered the highest growth in RevPAR (up 25.2 percent to $119.27).
The steepest RevPAR deficit was in San Francisco (down 33.4 percent to $135.65).
In aggregate, the Top 25 Markets showed higher occupancy and ADR than all other markets.