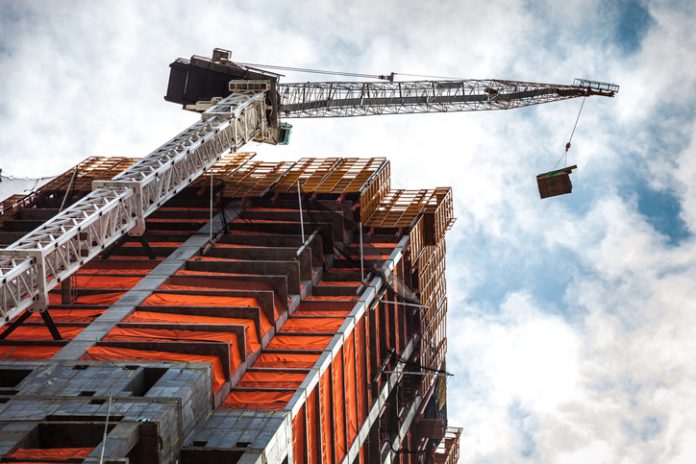 In the most recent Construction Pipeline Trend Report for the United States from Lodging Econometrics (LE), at the close of 2022's fourth quarter, the U.S. construction pipeline stands at 5,465 projects/650,626 rooms, up 14 percent by projects and 12 percent rooms year-over-year (YOY).
In Q4 2022, all stages of hotel construction in the United States experienced positive YOY growth. At the close of the quarter, there are 1,008 projects/135,492 rooms under construction, up 4 percent by projects and 3 percent rooms YOY. Projects scheduled to start construction in the next 12 months stand at 2,073 projects/235,222 rooms, up 14 percent by projects and 12 percent by rooms YOY. Projects and rooms in the early planning stage increased 18 percent and 17 percent YOY, respectively, reaching all-time high counts of 2,348 projects/279,912 rooms.
The 2023 outlook for the lodging industry looks strong, as it continues to recover from the lows experienced throughout the past two years. Although the United States and the hotel industry continue to face some economic challenges, travel and hotel bookings increased substantially during 2022 and the new construction pipeline in the United States continues to grow at a moderate pace with new project announcements and construction-starts increasing 35 percent YOY and 36 percent YOY, respectively. Hotel owners, investors, developers, and management groups see many opportunities in the year ahead.
At the end of the fourth quarter, brand conversion room counts reached record highs of 1,030 projects/102,162 rooms. The renovation pipeline also remained strong in Q4, reaching the highest project counts seen since Q1 2019, standing at 900 projects/148,105 rooms. Combined, renovation and conversion activity accounts for 1,930 projects/250,267 rooms, record-highs by projects and up 53 percent YOY by projects and 45 percent by rooms YOY.
The U.S. market with the greatest number of projects in the construction pipeline, at the end of the fourth quarter, is Dallas with 176 projects/20,790 rooms. Following are Atlanta with 145 projects/18,100 rooms, Los Angeles with 122 projects/19,419 rooms, Phoenix with 116 projects/16,229 rooms, and Nashville with 106 projects and 14,198 rooms.
Franchise companies topping the pipeline with the greatest project and rooms counts at Q4 are Marriott International with 1,490 projects/180,113 rooms, Hilton Worldwide with 1,378 projects/154,790 rooms, and IHG Hotels & Resorts with 789 projects/78,951 rooms.
The brands with the largest number of projects in the pipeline at Q4 close are Home2 Suites by Hilton, with 521 projects/53,735 rooms; Marriott's TownePlace Suites with 320 projects/29,802 rooms; and IHG's Holiday Inn Express with 293 projects/27,817 rooms.
Throughout 2022, the United States opened 464 new hotels, accounting for 54,620 rooms, for a growth rate of 1.0 percent. LE analysts expect new hotel openings to increase in 2023 with 607 projects/72,665 rooms forecasted to open, representing a 1.3 percent supply increase; and in 2024, 722 projects/82,813 rooms are expected to open, for a 1.5 percent supply increase.