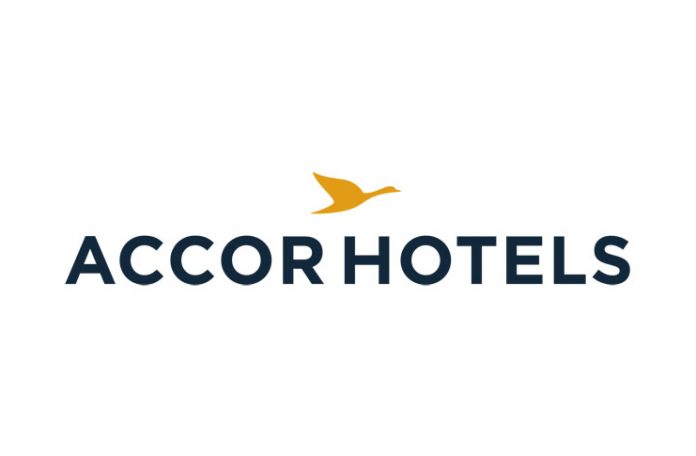 NEW YORK—sbe Entertainment Group, the owner of hospitality brands including SLS, Delano, Mondrian, Hyde, Katsuya, and Cleo, has closed on the strategic sale of a 50 percent interest in the company to Paris-based AccorHotels in a transaction valued at $319 million. The deal closed on October 5, 2018.
AccorHotels owns, manages, and franchises a broad portfolio of more than 4,500 hotels and properties across the globe, with a focus on Europe and Asia-Pacific. The transaction will enable sbe to enhance its presence in its core markets in North America and strengthen its ongoing expansion into new hospitality markets, including Latin America and the Middle East. Founder and CEO of sbe Sam Nazarian will continue to run sbe independently.
Pryor Cashman—led by partners Todd E. Soloway, John J. Crowe, Michael Dunworth, Teresa Lee, Ed Rayner, Rich Levy, Jr., counsel Rebecca Schmutter, and associates Michelle Pham, Kyle Miller, Gene Levin, Edward Cohen, Taylor Weinstein, and Matt Repetto—advised sbe on the transaction, as well as a variety of related issues, including the parties' joint venture arrangement, equity and transaction tax structuring, financing, and recapitalization.
"This deal will propel sbe's brands and Sam Nazarian into the upper echelons of the hospitality industry. The growth and market presence will be explosive. We at Pryor Cashman are proud that sbe placed their faith in our firm to deliver on such a complex and mission-critical deal," Soloway said.
Top photo: The Raffles Boston Back Bay Hotel & Residences by Raffles Hotels & Resorts, part of AccorHotels, is scheduled to open in 2021.