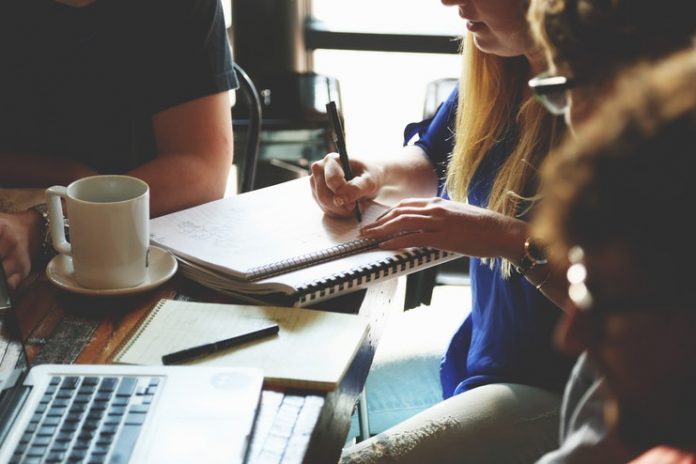 NEW YORK—Over the past two decades, the event industry has undergone a period of rapid growth. As the field has evolved, the need for a specialized, skilled workforce has become increasingly apparent. The U.S. Bureau of Labor Statistics predicts that meeting, convention, and event planners as an occupation will see a higher-than-average growth rate of 10 percent by 2024.
Recognizing the mounting urgency for global meeting management professionals, the NYU School of Professional Studies (NYUSPS) Jonathan M. Tisch Center of Hospitality recently launched the MS in Event Management (MSEM). The inaugural class will enter in Fall 2019, with applications already being accepted.
"The MS in Event Management delivers a cutting-edge curriculum, focused on the broad array of skills that event managers require in this fast-growing, globalized industry. It prepares students for event management roles across private, public, and nonprofit organizations," noted Nicolas Graf, associate dean of the Jonathan M. Tisch Center of Hospitality.
"Students have a tremendous advantage studying event management in NYC," added Lynn Minnaert, academic director and a clinical associate professor at the Tisch Center, and a driving force behind the development of the program. "There are so many world-renowned venues including Madison Square Garden and the Jacob Javits Convention Center to name just a few." Annual events, such as the U.S. Open, the Macy's Thanksgiving Day Parade, the New York International Auto Show, The Metropolitan Museum of Art Costume Institute Benefit, and New Year's Eve in Times Square, attract millions of visitors each year. All of these require the knowledge and skills of seasoned event managers."
The 36-credit MSEM combines a solid business core curriculum with specialized event electives in business development, sports, and other event management niches. The program features a required internship at a top hotel or event venue, and a consulting practicum capstone in which students can apply skills, knowledge, and experience in a practical setting. Students can complete the degree within 1.5 years of full-time study, or two to three years of part-time study, and can take courses online and/or in a traditional classroom setting. NYUSPS faculty members who are also practicing industry experts will teach the courses.