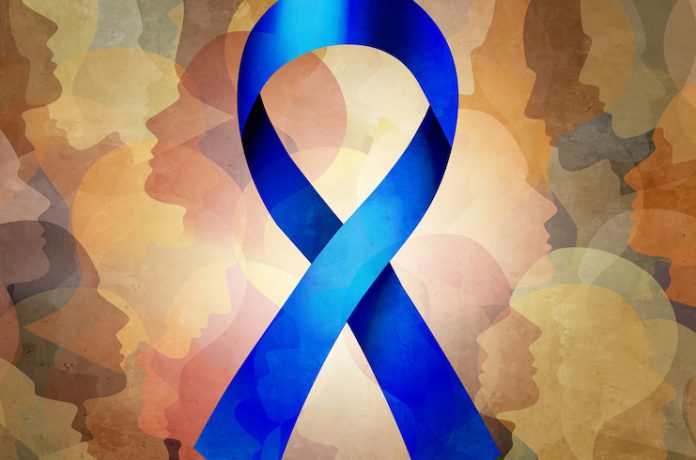 Human trafficking generates about $150 billion a year globally in illegal profits and poses a complicated challenge for both hotel chains and independent properties. In 2020, there were more than 10,000 reported cases of human trafficking in the United States, with 72 percent of those related to sex trafficking. Hotels and motels are among the most common venues for sex trafficking. Numerous states have passed criminal and civil liability laws that can hold these venues accountable for human trafficking that occurs at their properties. While every hotel associate should be watchful for signs of human trafficking, the housekeeping department stands at the forefront to eliminate or at least discourage this menace within our businesses.
Policy and training: Every housekeeping employee, regardless of language ability, should be trained on the detrimental effects and warning signs of human trafficking. These cues will be most visible within the guestrooms, which is why it is imperative that hotels establish a policy that housekeepers access every guestroom daily to empty trash, at minimum. Indications of many occupants in a guestroom (especially youth), illegal drug paraphernalia, excessive camera equipment set up for photography or videography, or a guest's unwillingness to grant guestroom access are all red flags that warrant being reported to hotel management.
Online resources: ECPAT-USA offers a free 30-minute online training program developed in collaboration with the American Hotel & Lodging Association and Marriott International that discusses the intersections between human trafficking and the hotel industry. It is available in 17 languages. ECPAT-USA also offers free tools and resources, including signage requirements, that can be used in conjunction with the training. In addition, a 60-minute (or 80-minute for managers) online training program, Recognize and Respond: Addressing Human Trafficking in the Hospitality Industry, is available in five languages at no cost to users.