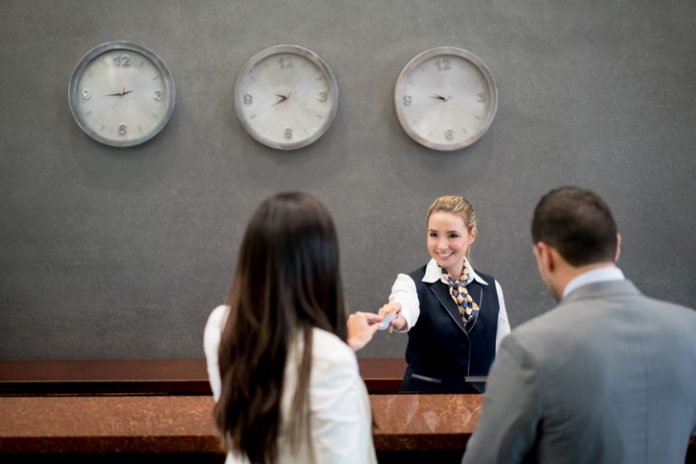 Staff shortages in hospitality organizations can contribute to low employee morale, inconsistent service quality, and poor guest experiences. Furthermore, the lack of trained and committed workers can hinder the ability of an organization to compete and sustain profits. Here are the steps hoteliers need to take to address staff shortage and employee retention in their organizations.
Prioritize guest satisfaction and make sure customer-facing departments are staffed and well-informed. In addition, cross-train employees to serve guests in all areas. Don't let the guests feel any staffing challenges your property may be experiencing.
2
Address turnover factors.
Collect manager and human resource input to identify the factors that contribute to the withdrawal behaviors (turnover, absenteeism, and lateness) in your organization, and create an action plan to address them. This will help you avoid the cost of hiring and training new team members, and improve employee retention.
3
Consider other staffing sources.
Partner with hospitality staffing agencies to explore other demographics for your organization based on the geographic market. Retirees, veterans, and disabled workers can be a great source of staffing.
Read more about recruiting and keeping qualified hospitality employees here.
---
Like this story? Subscribe to Lodging Daily News for more.