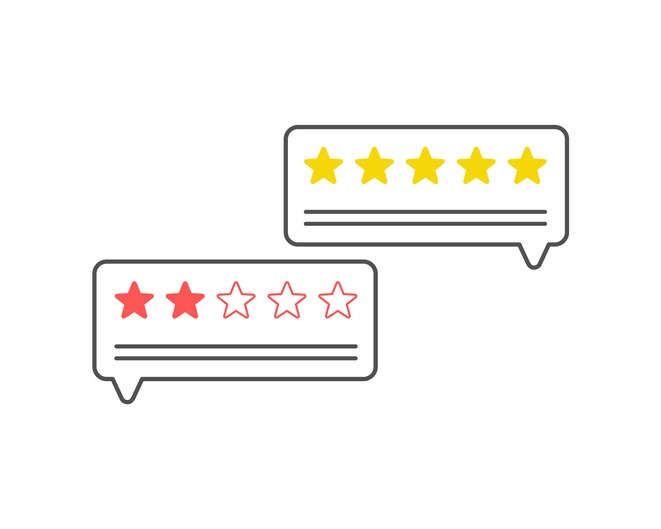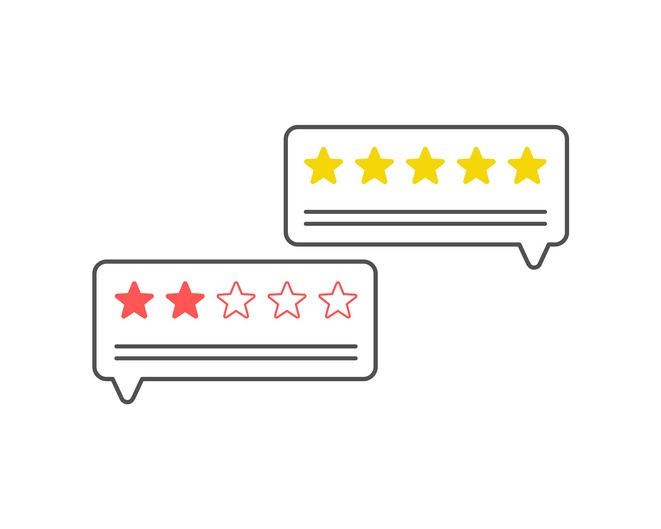 A hotel's brand is one of its greatest assets. It's why many guests choose a property—they know the brand, know what to expect, and trust that the hotel will deliver on its brand promises. That brand image—the reason why guests choose one property over another—can cost upwards of $100 million for a marketing team to create. However, all it takes is one bad interaction or experience to destroy that brand image and prevent guests from coming back. And if they decide to share their bad experience online, that could influence other potential guests' when they are choosing a lodging option. Marketing may create a brand image, but it's a hotel's guest-facing staff who maintain it.
How can hoteliers ensure that staff are consistently delivering on the hotel's brand promises and providing exceptional service to guests? To start, hotels should implement technology that helps manage and monitor brand equity—typically a type of hotel management system that supports consistency by streamlining communication between management and staff, and staff and guests.
Internal Communication System
It takes the involvement and cooperation of the entire hotel staff to create high guest satisfaction, the main factor in determining brand equity. Because of this, interdepartmental communication and collaboration carry great importance. These types of systems are critical for supporting consistency in the delivery of the service experience.
Implementing an internal communication system is the first step in increasing a business's internal service quality. Internal service quality (ISQ) measures the quality of services an employee receives from their organization. In fact, ISQ is a huge factor when it comes to increasing job satisfaction, employee loyalty, and employee productivity in the workplace. Empowering employees with the right tools, solutions, and instant information they need to help them achieve their goals and to do their jobs better makes them feel more satisfied, driving performance and productivity.
Monitor Guest Experience in Real-Time
Brand equity is ultimately in the hands of guests—they have the ultimate authority in creating the worth or value of a brand as they are the source of all cash flows. Therefore, guests are a hotel's strongest asset. And with the increasing focus on guest satisfaction in the last few years, it's no wonder that brand managers are using guest satisfaction as their main way to measure the operational success of their brand and properties.
When guest satisfaction is directly linked to a brand's bottom-line performance, revenues, and market share, it is vital that hotels have a system that can monitor and manage guest satisfaction levels during their stay. Most solutions out there don't provide real-time guest engagement solutions while the guest is still on the property; rather, they focus on post stay follow-ups and so forth.
Try to handle issues before they become problems and the guest has already left the property. Finding a real-time guest engagement solution will help employees identify situations in real-time and provide them with the instant information they need to react and reduce problem resolution time.
Performance Indicators
When brand managers use multiple solutions to monitor their properties' operational and guest satisfaction levels, they can create an environment where data is siloed. That means the platforms don't share information with each other, forcing staff to jump from one interface to another to try to aggregate and concentrate the data in one place. Ideally, brand managers would use a single platform to gather and analyze all of their data.
From there, brand managers must create data-driven benchmarks and targets for properties, ensure properties are maintaining brand standards and integrity, optimize operational and marketing strategies, and form incentive programs to improve property and staff performance
By implementing solutions and technologies in place that help streamline communication, provide real-time transparency into property performance, reduce redundancies, and minimize routine tasks, hotel staff can concentrate on delivering exceptional service to guests.