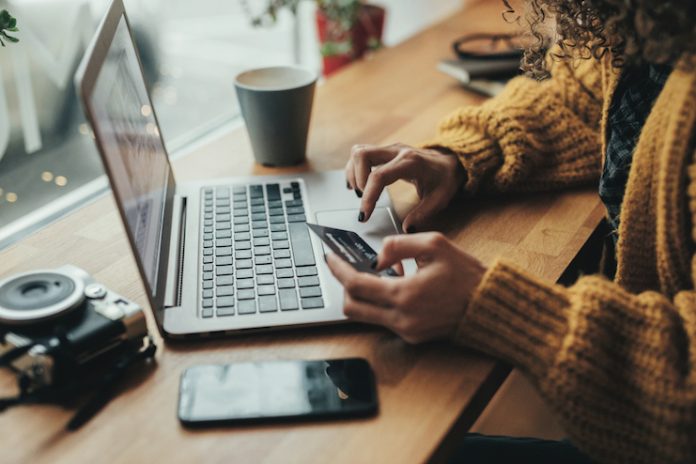 While chilly temperatures and snowy forecasts may not be leaving anytime soon, planning for the busy spring travel season is well underway. With more consumers than ever booking their hotels through mobile devices and apps, the American Hotel & Lodging Association (AHLA) continues to make consumer education and protection a priority. From raising consumer awareness of online booking scams to pushing Congress and the Administration to adopt stronger protections for consumers, we are focused on ensuring that guests have a positive experience well before they ever set foot in our lobbies.


In a survey recently commissioned by AHLA, 55 percent of consumers reported taking two or more personal trips per year. The good news is there are a lot of people booking hotels. The challenge is that industry consolidation, combined with fraudulent and misleading third-party travel websites, deceptive marketing messages, and bias in online search results, all combine to increase confusion for consumers. These practices can, at best, negatively affect consumers' initial interactions with a hotel, and, at worst, can cost them time and money in unnecessary charges and even lost bookings and reservations.
AHLA's survey showed that nearly 7 in 10 consumers (69 percent) were unaware that 95 percent of online travel agencies are owned by just two companies, Expedia and Booking Holdings. This gives consumers the false impression that they are comparison shopping among multiple sites to get the best deal, when they are actually comparing only two companies. Market consolidation also encourages troubling practices, such as modifying and reordering online search results based on commission fees while simultaneously reducing consumer choice. This is especially important, given that 44 percent of travelers say cost is the single most important factor when comparing hotels online.
For the past three years, AHLA's successful Search Smarter campaign has helped educate consumers about what to look for when booking a hotel online and the benefits of booking directly. The organization's research shows that consumers are most likely to travel for vacation and leisure trips in the summer and fall, but that holidays and winter weekend getaways are also 
quite popular.
With those results in mind, AHLA launched a TV and radio campaign in major markets across the United States during the busy travel seasons, sharing tips and tricks regarding the best ways to avoid booking scams. Through our partnership with the Better Business Bureau, we launched a web page dedicated to our hotel booking tips and recorded a podcast to help educate consumers. We also launched a creative campaign on social media, "Don't Fall for Shady Deals," and partnered with online travel influencers and bloggers to reach an even wider audience than we've ever been able to before.
And, while we continue our efforts to engage consumers directly, we're also busy behind the scenes in Washington, pushing federal lawmakers and regulators to increase transparency and consumer protection. The FTC set an important precedent in December 2017, when they announced a settlement with Reservation Counter, LLC, based on charges that the company misled consumers through deceptive online marketing and call-center practices. We continue to press the FTC to crack down on companies that mislead and deceive consumers by posing as hotel companies, and will continue to make this issue one of our top priorities.
We're also busy on Capitol Hill educating the large class of freshman lawmakers who were sworn into Congress last month about this issue. We expect the Stop Online Booking Scams Act to be reintroduced soon in the new Congress. This bill, which would force online travel agencies to prominently disclose to consumers that they are not booking directly with the hotel, is an important step forward in our efforts to increase online transparency and bolster consumer protections. Passing this legislation is one of AHLA's top federal priorities over the next two years.
Transparency and fairness are both paramount to our ability to serve hotel guests all over the United States. AHLA will keep pushing to advance legislation and regulations that protect consumers online while also engaging those consumers directly.
We are committed to ensuring our guests have a positive experience from the time they begin the booking process to the lasting memories they have long after they check out.