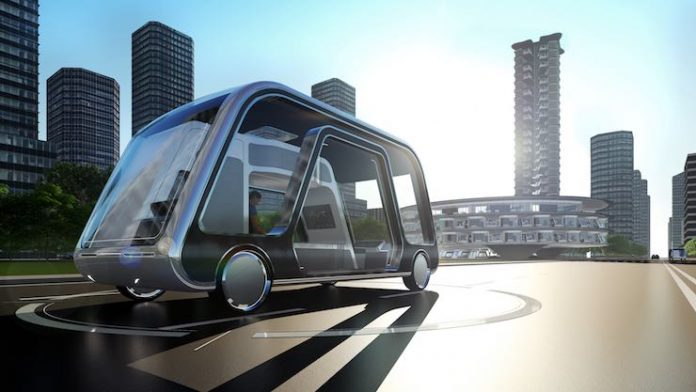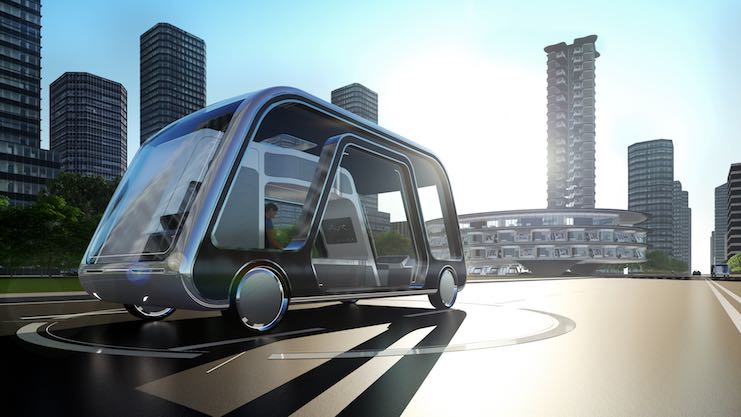 NEW YORK—Radical Innovation, which challenges designers, architects, hoteliers, and students to pioneer compelling ideas in travel and hospitality, is now accepting entries to its annual competition. New in 2019, the competition will distinguish between built and unbuilt projects, in addition to honoring a select individual who challenges the hospitality community through the art of invention with the Innovator Award. All innovators are encouraged to submit their concepts through April 3.
A panel of jurors leading the fields of hospitality, design, and investment evaluate all entries based on their originality, creativity, design, and potential impact on the industry. Feasibility is key. While Radical Innovation seeks brave ideas, the program requires achievable visions with a clear, compelling brief accompanied by a high-level presentation that illustrates how the concept could be achieved in the next three to five years with design renderings and video pitch.
Since its founding in 2006, Radical Innovation has awarded nearly $200,000 to its international network of creative talents who to push the boundaries of travel and hospitality.
The 2018 winner, Autonomous Travel Suite by Steve Lee of Aprilli Design Studio, demonstrated this by citing the technological advances necessary for his idea to operate, detailing anticipated costs and logistics in addition to a clear timeline and the design process. Since the award ceremony, Lee has been approached by major corporations around the world to jumpstart his self-driving hotel concept.
A submission fee of an unbuilt concept is $350, while the fee for a built, Project of the Year, is $550. Student submission fees will remain complimentary. Finalists will then be flown to New York City to compete in a live event held in fall 2019, where they will present their ideas. Audience members vote to determine the grand-prize winner, who takes home a $10,000 prize. The runner-up receives a $5,000 prize. The specific location of this event will be announced later in 2019.
The student winner, who is determined prior to the event by the jury, will earn a $1,500 prize and be invited to apply for a graduate assistantship in the Masters of Architecture program at the University of Nevada Las Vegas. The total two-year value is estimated at more than $50,000. The awarding of funds will be based on certain prerequisites that must be carried out by the potential recipient. Radical Innovation has sent two students to this graduate program with one, Yasmine Soliman graduating in Spring of 2019.
The Radical Innovation Award is organized by leading development services firm The John Hardy Group with support from founding sponsor Global Allies and media partner Dezeen.