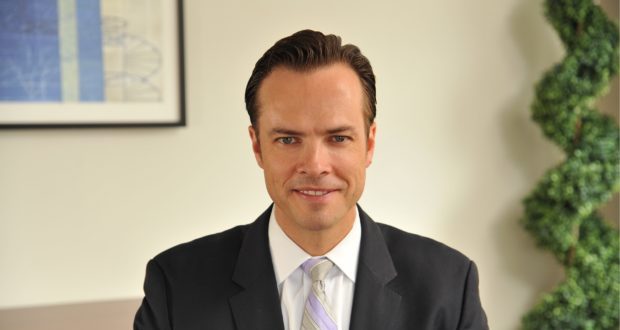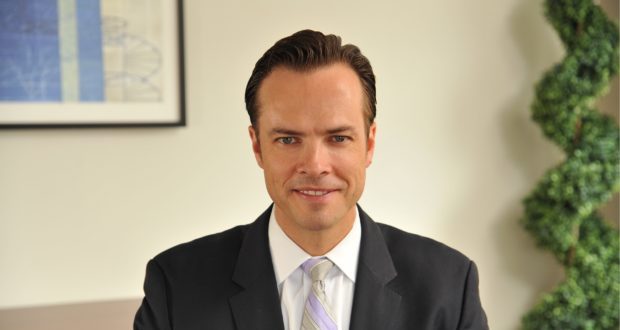 Although hospitality is notoriously slow when implementing technology, the face of the industry may drastically change within the next five to 10 years, with new programs, operations, and integration. And when implementing innovations, hoteliers need to keep employees engaged and on board to create the experiences that today's customers are looking for. Guy Langford, vice chairman and U.S. leader of the transportation, hospitality, and services industry at Deloitte, spoke with LODGING about how technology is impacting the industry both now and in the future.
What is driving today's technology trends?
People believe we need to operate more efficiently and with innovation at the forefront, but in this industry, we also need to think about our customers and the experiences we deliver. The best way to blend new technology with hotel guests is key to all of the innovation happening in the industry. Consumer needs are evolving and becoming more sophisticated. They want what they can have at home, and getting that functionality—like online ordering and voice activation—is becoming more necessary in hospitality.
Hospitality is notoriously slow when implementing new technology. Have you been seeing challenges when integrating new technologies? Or has that been going more smoothly than the past?
We usually talk about technologies that guests can see and touch, but there are many initiatives that guests can't, like reservation systems, pricing systems, and loyalty programs. At Deloitte, we use the analogy of an iceberg: You can see only the 10 percent at the top, but there's 90 percent below the surface.
So for example, a number of big players are investing in technology that makes it seamless to generate valuable information about guests while delivering better customer experiences. This is done through a combination of physical and digital touch points that allow employees to be empowered and deliver better physical experiences.
With all this data collection comes the threat of leaks. What are hospitality businesses doing to ensure personal information security is a top priority?
We all want to know our personal information is secure and uncompromised. It's imperative, regardless of regulation. Bigger brands are in tune with the importance of winning trust and loyalty to collect the data that helps them deliver experiences that are meaningful and repeatable. There are also non-hospitality companies spending upwards of a billion dollars on technology stacks, which are integral to hospitality for reservations, bookings, and distributions. The amount of money spent on those technology stacks is the 90 percent of the iceberg. This is key to security, and is putting smaller brands and chains at a disadvantage. They are trying to figure out how to survive without that money.
Do you think these smaller brands will look toward consolidation to make up that difference?
Our industry has many different players, and consolidation activity will continue across all businesses. Scale is important, and some noteworthy transactions that we've seen so far will lead to opportunity and customization.
Additionally, the huge brand families in the hotel industry are now setting the industry standard when it comes to technology. Being a part of a larger brand gives a hotel access to that technology.
How will technology impact the way front-of-house hotel team members work?
Technology will change the skills required of employees, and that's significant. For example, right now, an associate checking in a guest sees his or her profile and can offer specific preferences. Today we have employees using iPads, but pretty soon, we may have facial recognition as part of the check-in model. That requires a different skill set than today's employees have. Another example that will impact housekeeping is artificial intelligence, which can affect how many crews are required to sequence rooms. The basics won't necessarily change, but the skills and efficiency will be different.
Are there any other areas that you think will require different skills or be more present in hotels in the future?
Shifts towards wellness and wellbeing will become more pervasive throughout the industry. We're at the front end of a multi-step journey, and there already are brands focused on wellness initiatives. Wellness and wellbeing will also add talent with different skill sets and will create challenges when selecting employees. I think we're going to see the addition of atypical hospitality employee—like physical therapists and fitness instructors—which will be integral to wellness programming and customer experiences.
What hospitality innovations do you find most interesting at the moment?
It's interesting to see the evolution of how technology is being leveraged in both the front and back of the house. The aforementioned surge of wellness and well-being programming is also very interesting. People are so busy, but they also want to travel and have experiences. They also want to take their home and lifestyle on the road. There are so many possibilities, but there are also inherent points of tension and friction. More than ever before, we're going to see more ecosystems developing to effectively pilot and bring new offerings to the industry. And that will be extremely exciting and create new opportunities for the next wave or generation of innovation in the sector.