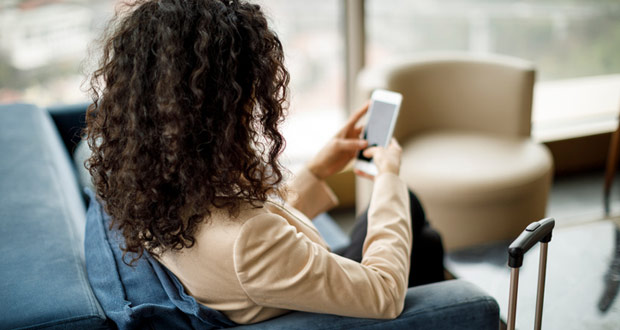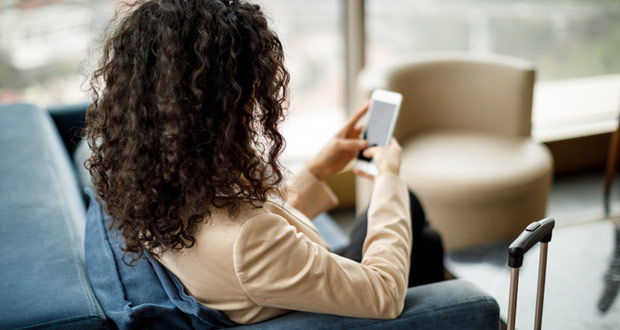 With so many booking channels available today, corporate travelers aren't always using the appropriate channels when choosing accommodations for business travel. This is making it difficult for travel management companies (TMCs) and their clients to monitor traveler compliance, take corrective actions, assess changes in the program and market conditions, and adjust the hotel program accordingly.
To address these challenges, the Business Travel Performance Index (BTPIndex) launched its solution for travel managers and their TMCs to transform hotel program management. The BTPIndex aggregates and normalizes booking and spend data from all available sources, such as GDS data, credit card information, expense reports, negotiated rates and other performance indicators (customized to each company), to deliver insight into hotel attachment rates, and to allow TMCs and their clients to implement strategic hotel management.
What does the launch of the Business Travel Performance index mean for hotel owners and operators?
Fernando Avila, president and CEO of BTPIndex, says that the solution allows travel managers to assess client room night commitment compliance and ultimately drive corporate travelers to contracted hotels. "One of the daily movers of the BTPIndex is 'Preferred Property Compliance,' which shows the travel manager the amount of room nights booked at a preferred property as a percentage of all room nights that should be booked at that property," Avila explains. "The higher the amount, the better the BPTIndex–which is good news for hotels. In showing travel managers the cost of not booking at a preferred property in real financial terms, the BTPIndex is encouraging corporate travel programs to redirect business to their hotel partners."
BTPIndex estimates that as a result, travel managers may see up to a 20 to 30 percent increase in hotel attachment, a 20 percent increase in savings, and a reduction in hotel negotiation time investment to just one to two hours per month.
Aliva adds that the goal of the BTPIndex is to drive corporate travelers to book through their companies' designated booking channels, which delivers visibility, control, and compliance of all terms and conditions from both the buyer and supplier sides. "The designated channels depend on each hotel program. In most cases, it will be the TMC. In others, it might be an OTA, or directly through the hotel/hotel chain, or a combination of multiple channels," Aliva says.
With strategic launch partner Sabre Hospitality Solutions, BTPIndex is providing first and immediate access to existing Sabre customers who currently use the Sabre Hotel RFP product. Additional customer channels will follow in the coming months. "Through our partnership with Sabre, we are opening access to the BTPIndex to all Sabre Hospitality Solutions customers immediately as part of their contracts, allowing these companies to be the first adopters of our solution," Aliva says.
Another strategic launch partner, Fare Audit, is serving as the data transfer engine for the BTPIndex, providing real-time rate information and other data elements that allow the BPTIndex to deliver both TMCs and their clients a daily assessment of their hotel programs with a single number and movers, providing visibility into the performance of their hotel programs both within and outside the designated booking channels in real financial terms, Aliva concludes.