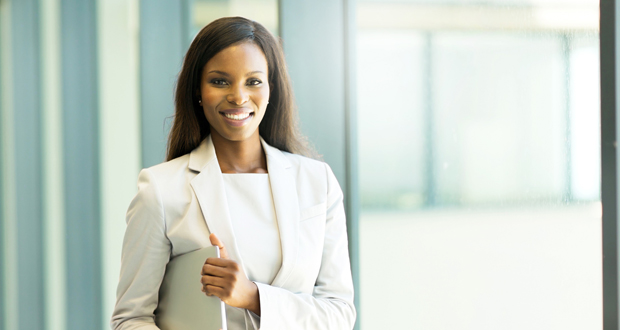 CHARLOTTE, N.C.—Extended Stay America has debuted WORKS, a business travel program composed of products and services designed to help manage all facets of a company's travel requirements.
"With over 25 years of experience supporting today's smart, self-sufficient, and value-conscious business travelers, we realize that our clients and their companies work hard every day—and that their lodging partner should help them achieve their goals," Tom Buoy, executive vice president of revenue for Extended Stay America, explains. "Understanding what is important to them and why they buy is why we are introducing WORKS—a program designed to help them achieve their goals and to reinforce how Extended Stay America WORKS for them."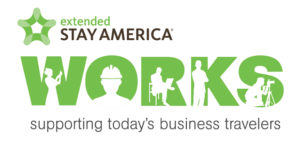 Extended Stay America's WORKS program provides customized client landing pages for one-stop booking and a specialized booking process that allows companies to easily book reservations, manage travel spend, and reduce processing costs. The program offers additional support to clients through dedicated account managers to assist companies with bookings, billing, and reporting, as well as a dedicated 24/7 customer service specialist for when help is needed during travel, such as adjusting a guest's length of stay due to last minute travel changes, made accessible via a personalized 800 number. The program's central direct billing helps simplify the payment process for both the travel manager and their employees. WORKS also has preferred partner pricing and free enrollment in Extended Perks, an instant rewards program that grants travelers access to thousands of deals, whether traveling for business or pleasure anywhere in the United States.
"As a road warrior for over a decade, I know that business travel brings with it a unique set of challenges, for companies, the corporate travel manager booking the travel and the employees themselves doing the traveling," says Marcey Rader, the Savve Travel Expert for Extended Stay America hotels. "It's exciting to see Extended Stay America demonstrate their keen understanding of what is important to business travelers, how they can help streamline the process and most importantly, how they can best assist companies in achieving their business travel goals."