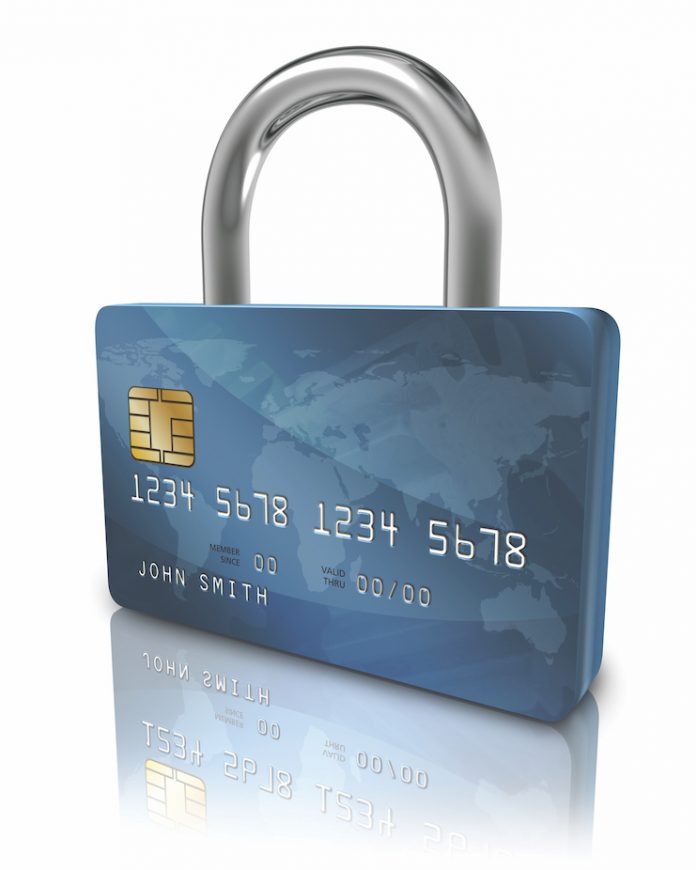 Since chip-and-PIN technology became mandatory in the United States, the standards for contesting credit card chargebacks have changed. Chip technology has become essential to provide proof of purchase, making merchants responsible for any reported fraud, even if the report is unjustified. Chargebacks are an issue for hotels because "most people nowadays want the reservation, check-in, and check-out process to be easy, convenient, mobile, and—now with COVID-19—contactless," says Katie Randrup, senior manager of field accounting and compliance for Real Hospitality Group.
With the industry existing in an increasingly digital landscape, unjustified chargebacks are becoming a pressing issue for hotels. Further, COVID-19 has changed how guests interact with hotel employees, making it even harder for hotels to get the chip-and-PIN transaction confirmation. Randrup shares some essential knowledge about how hoteliers can combat unjustified chargebacks.
1
Contactless transactions are riskier.
When contesting an unjustified chargeback, a chip-and-PIN transaction is a hotel's best defense. Randrup has seen hotels foot the bill for contested transactions even when they could prove that guests were on property with signed contracts, credit card authorizations, and signed approvals for event charges. The one thing those transactions have in common? No chip-and-PIN transaction. "Hotels that do not have the chip-in-pin transaction with an EMV device usually lose unjustified chargeback disputes," Randrup notes. "Anytime that a chipped credit card is not inserted into the EMV device for the actual payment, you're going to be at risk for an unjustified chargeback."
2
Travelers prefer less contact.
Guests would rather go directly to their guestrooms than stop at the front desk and sign paperwork. But, there are some hotels that charge at check-out, allowing guests to accrue charges for restaurants, spas, parking, and more throughout their stay. "Unfortunately, all those situations leave a hotel vulnerable for chargebacks, as guests are not inserting their card to the actual payment anymore," Randrup says.
Travelers also want mobile check-in, which allows the guest to do everything from their cell phone, including using it as their room key. "They're bypassing the front desk and EMV devices entirely. Transactions completed on a person's phone and online payments are not currently proof enough to dispute a chargeback. If a guest doesn't insert their chipped card into an EMV device, it's a struggle to win disputes," Randrup notes.
3
Unfortunately, there isn't a good solution—yet.
Randrup says that hotels need to change the direction that the industry is going in response to contactless, mobile culture, and that something must be done about the position in which hotels are being put when facing these chargebacks. "We need a solution that allows us to not only protect our guests' information, but also protects our business from constant financial loss without stepping back into the dark ages when 10 signatures, registration cards, and running out to grab your vehicle plate numbers was required. No one wants that."
---
Get Lodging Daily News delivered to your inbox.