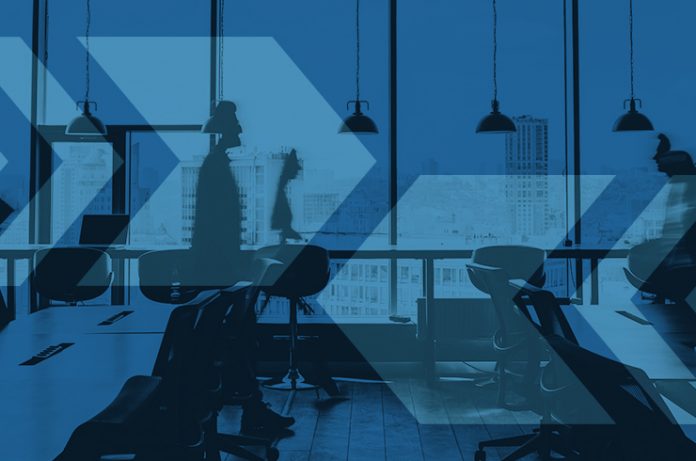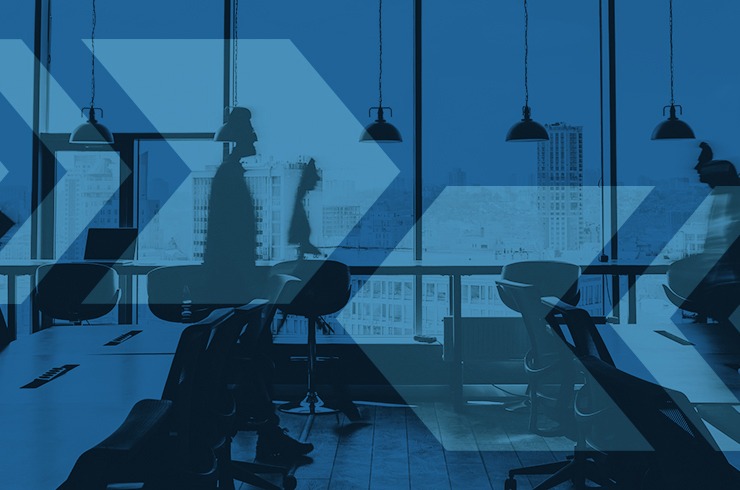 Crestline Hotels & Resorts, LLC announced Laura Mack as senior vice president of accounting and finance. Mack joins Crestline from American Campus Communities, Inc., where she held the position of senior vice president, chief accounting officer.
Palladium Hotel Group announced a new role and management structure change; Zoe Lara has been promoted to senior vice president of sales and marketing for the Americas from country sales director for Jamaica and the Dominican Republic.
PM Hotel Group promoted Sage Patel to vice president of strategic initiatives + investment and feasibility. Patel has progressively advanced within the organization, and will now support the strategic growth of the company.
Noble House Hotels & Resorts promoted Steven Marais to vice president of rooms. Marais has been with the company since 2015 when he began his tenure as front office manager at the Argonaut Hotel in San Francisco.
KSL Resorts has named Dhruv Jain as director of investments and business development. Jain is charged with managing deal flow and underwriting to help grow and diversify KSL Resorts' portfolio.
JLL appointed Patrick Saade as head of the JLL Hotels & Hospitality group Global Hotels Desk. Saade joins the Hotels & Hospitality leadership team that serves as a liaison between offshore investors and the global market.
Hyatt Centric Buckhead Atlanta introduced Devraj Gorsia as general manager. Gorsia will oversee the hotel's operations with an emphasis on guest satisfaction, community engagement, colleague development, and strategic initiatives.
Aqua-Aston Hospitality announced Casie Riopta as general manager of Aston Islander on the Beach. In her new role, Riopta leads overall strategy and daily operations that directly impact the property.
The Jekyll Island Club Resort welcomed Kevin Baker as area director of sales and marketing. Baker will facilitate all sales and marketing efforts for the resort including the Jekyll Island Club and the Jekyll Ocean Club.
The Carillon Miami Wellness Resort appointed Christopher Robertson as executive chef. He brings years of experience crafting menus through service and hospitality to the resort and will oversee the property's culinary experiences.
Hyatt Regency Aruba Resort Spa and Casino announced the appointment of Yvan Didelot as director of culinary experience and food and beverage operations. In this role, Didelot will share his experience to grow the resort's gastronomic and mixology offerings.
Raffles Boston appointed Micah Clark as wine director, effective immediately. In this role, Clark will lead all wine programming at the hotel's signature restaurant Amar as well as Long Bar & Terrace and banquet event offerings.
Kimpton Tryon Park Hotel appointed Farid Ahmed as its new executive chef, overseeing the hotel's catering services and culinary operations. In addition, the property's Merchant & Trade rooftop bar and lounge welcomed Morgan Styers as lead bartender.
InterContinental Mark Hopkins San Francisco announced Albert Tran as director of food and beverage and Damien Holloway as assistant director of food and beverage. Tran will oversee multiple food and kitchen teams on property.
Luminary Hotel & Co. appointed Joe Pankrath as its new executive chef and Caneale Mills as director of food and beverage for all outlets at the hotel, including The Silver King Ocean Brasserie, Ella Mae's Diner, and more.
Mews announced David Fan as general manager, North America, as the company grows. Prior to joining Mews, Fan served as head of partner marketing at Toast, as well as senior director of global GTM strategy and operations at MuleSoft.
PPDS announced changes to its executive team, including Siddarth Gopal will head the newly created team, as well as Sian Rees has been promoted to business development director of Wave and software partnerships.
Trilith Guesthouse, opening in January 2024, announced the appointment of James Green as general manager, Felicia Lyn as director of entertainment and business travel, Cori Cramsey as senior sales manager, and Janay Holliday as catering sales manager.
The Sheraton Fort Worth Downtown established a new senior executive team, including Courtney Townson as director of sales and marketing, Rosa Morakis as director of human resources, Bill Richards as director of finance, and Kara Anderson as director of food and beverage.