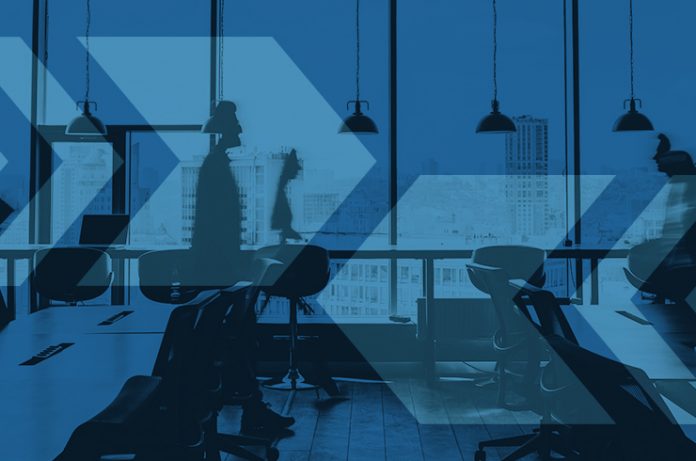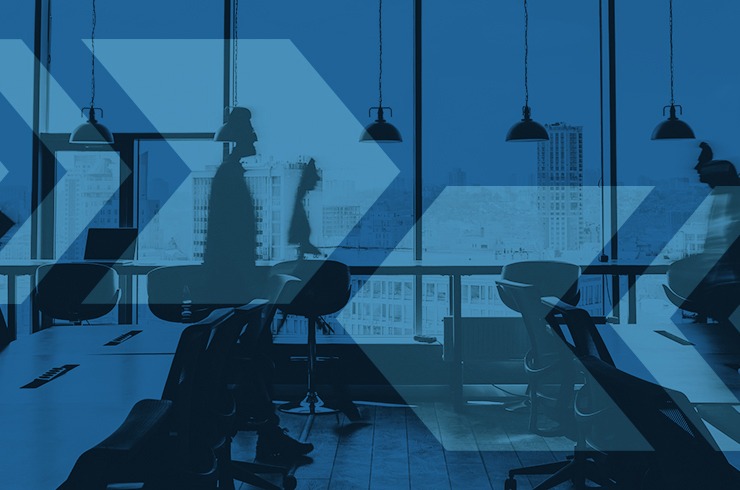 WaterWalk announced the appointment of Jim Anhut as interim president and chief development officer to support the strategic expansion of its next-generation product. He was introduced to WaterWalk's Board of Directors in January.
Charlestowne Hotels promoted Maxwell Spangler to vice president of technology. During his 10-year tenure with Charlestowne, Spangler has overseen the growth of the company's tech stack and the development of new software and systems.
Nikola Jasprica has been promoted to vice president of revenue for Lark Hotels. In this position, Jasprica is responsible for global revenue management and overall implementation, as well as technology and systems.
Gary W. Byrd has been named general manager of Hotel Forty Five. In his new position, Byrd will oversee all aspects of operations for the hotel while planning, directing, and executing food and beverage and hotel management strategies.
The Westin Dallas Stonebriar Golf Resort & Spa introduced Ryan Bunker as its new general manager. In this role, Bunker will oversee and manage the daily operations of the resort to enhance performance.
Kimpton Hotel Palomar Phoenix, part of IHG Hotels & Resorts' Luxury & Lifestyle collection, announced Devin Mahoney as general manager. Mahoney will oversee day-to-day operations and future planning for the hotel's business and leisure sectors.
Great Wolf Resorts named Steve Pastor as general manager of Great Wolf Lodge Northern California. Pastor has over a decade of experience managing hotels in California and previously worked for Evolution Hospitality.
Everline Resort & Spa in North Lake Tahoe announced Andre Priemer as managing director. In his new role, Priemer will oversee the daily operations of the 405-room resort, including the onsite spa and meeting space.
Novotel Miami Brickell announced the appointment of Michael Boulanger as director of sales and marketing. Boulanger will work to enhance the property's profile, expand market research, and strengthen guest experiences.
The Ritz-Carlton, San Francisco appointed Aimee King as director of sales and marketing. King brings knowledge of the San Francisco Bay Area's hospitality sector and experience spearheading marketing campaigns to the role.
Canopy by Hilton San Francisco SoMa announced the appointment of Michelle Mathews as the hotel's executive chef. In this role, Mathews will oversee the culinary operations of three onsite food and beverage outlets.
Hotel Paradox, Autograph Collection has selected Stefen Shatto as executive chef to oversee Solaire Restaurant + Bar in addition to banquets, catering, and in-room and poolside dining for the boutique hotel.
The Vanderbilt, Auberge Resorts Collection, in Newport, Rhode Island, appointed Timothy Caspare as executive chef. Caspare has served as a chef across international cities and restaurants and joins the property from Pasquale Jones in New York City.
The Ritz-Carlton, Boston announced Joel Eugene has been appointed executive sous chef. In this role, Eugene will oversee all menu creation and execution for the hotel's food and beverage outlets Artisan Bistro and Avery Bar.
The Galt House Hotel announced the return of Westley Harris as general manager of Swizzle Dinner & Drinks, the hotel's signature restaurant. Harris returns to his position after two years of entrepreneurial ventures.
The Salamander Collection has appointed Christopher Walling as vice president of operations and managing director of Innisbrook in Tampa Bay, Florida. Walling has worked with the Salamander Collection since 2022.
Nomadix announced Mike Gray, global vice president of strategic partnerships, has been reelected for a third term to the HTNG Vendor Advisory Council.
Tampa Houston named two new leaders at the property including Managing Director Ted Knighton and Director of Sales and Marketing Lisa Hudson. The two will work in their roles to get the property ready to welcome guests in November.