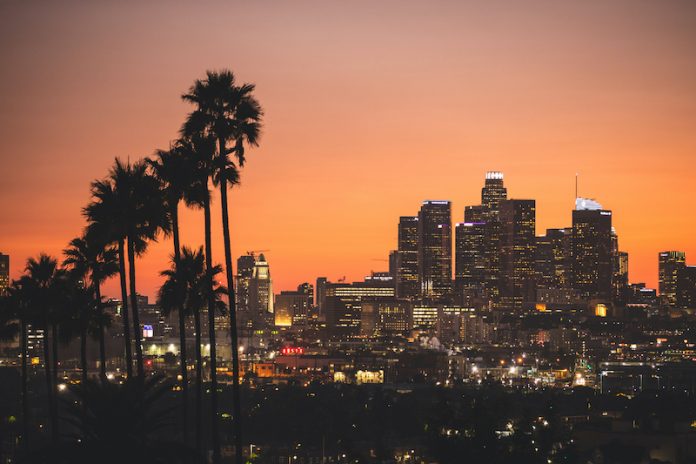 LOS ANGELES—Located a few miles from SoFi Stadium, The Westin Los Angeles Airport offers modern wellness and will unveil a $45 million renovation in late 2023. The hotel is currently undergoing a transformation to match Los Angeles' ongoing tourism boom, as well as LAX's modernization project.
"Los Angeles is in the midst of a major renaissance—and fittingly, The Westin Los Angeles Airport is being reborn in 2023," said Mark Goldrup, general manager. "Combined with our enviable location, just a few miles from the beach in addition to easy access to the city's urban and cultural attractions, this renovation will make the property one of Los Angeles' premier hotels."
The renovation includes a re-imagined lobby and lounge area with natural design features. Connecting guests to nature, the biophilic design used throughout the property will include water elements, native plant life, and organic materials. Cues from the locale's original occupants, the El Segundo Blue Butterfly, are illustrated through organic shapes and patterns. Guests will learn about the city's cultural history through a residential program of art, artifacts, and a local market.
Goldrup said, "The renovations couldn't come at a better time as we'll be one of the first properties to incorporate the new Westin Well initiatives into the design, aligning perfectly with the ethos of L.A. residents and culture."
With a completion date scheduled for the end of 2023, the renovation also includes an updated meeting space made to meet the requirements of event planners. Meeting spaces include a 13,100-square-foot ballroom with 18-foot ceilings and a theater space.
The Westin Los Angeles Airport offers access to one of the Los Angeles area's new entertainment hubs, Hollywood Park, home to SoFi Stadium, an indoor/outdoor venue that hosted Super Bowl LVI in 2022 and will be the site of the Opening and Closing Ceremonies of the Olympic Games in 2028. Kia Forum, an indoor arena, is located next to Hollywood Park.