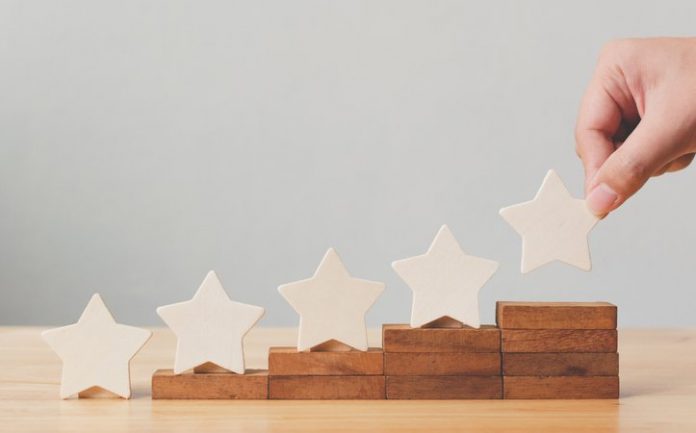 Have a question for our experts? Submit it here.
---
How do I raise the status of my hotel? 
"I am a general manager in a competitive and crowded market. I want to raise the status of my hotel to better compete with other properties in my comp set, but I'm not sure where to start. What's the most effective way to elevate my hotel's status?" 
When I joined The Dominick Hotel one year ago, the property was newly rebranded as an independent hotel—part of Preferred Hotels & Resorts' Legend Collection. Elevating the status of the hotel was a top priority of mine. Here are three key ways you can raise the status of your property.
Consistency is key.
From mattresses to minibars, it's important that your product reflects your hotel's positioning, and that your amenities are consistent with what your guest would expect within your market. It's not always about having the newest gimmick but delivering an experience that hits the mark. Every guest should be treated like a VIP, and every transaction should be an opportunity to turn a first-time customer into a repeat guest.
Invest in your employees.
It's important for staff at every level—whether a front-desk manager or a concierge—to have an understanding of the hotel's ethos. At a micro-level, that can mean having daily and weekly performance review meetings with team members to review and ensure that service expectations and delivery are always maintained at the highest level. These meetings are also an opportunity to address any issues or concerns and determine a solution.
Listen to your employees and take action. Creating an environment where employees feel heard and valued fosters a community for contagious success.
Capture the synergies.
Aligning with like-minded brands is a way to elevate your status and enhance the guest experience. To be successful, partnerships must be thoughtfully unveiled and make sense for your target customer. On the horizon, we have a new branded spa unveiling in early spring; a new signature restaurant and accompanying culinary concepts helmed by a Michelin Star Chef; SoHi Collection, our "hotel within a hotel" that features complimentary amenities and services for our top suites; and partnerships with retailers in SoHo that will elevate the overall guestroom experience and outfit our associates in on-trend uniforms. Even the smallest touches add up.
Answered by Dant Hirsch, general manager of The Dominick Hotel in SoHo.
---
Want more hotel advice? Subscribe for updates.