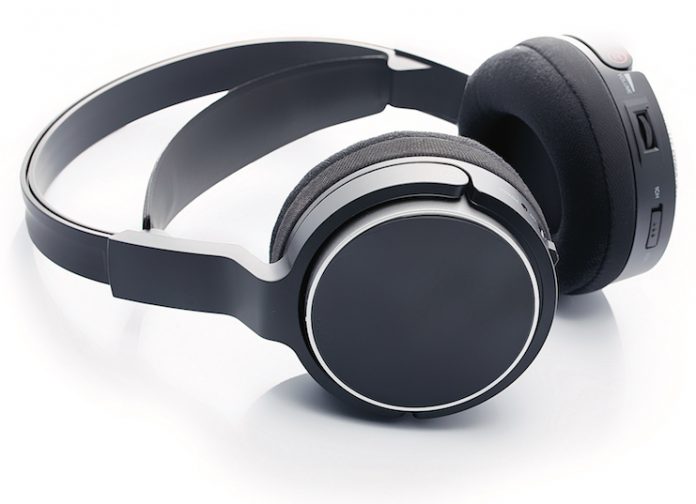 People with sensory issues—that is, people who struggle with receiving and responding to information coming from their senses, including bright lights, loud noises, and strong smells—can have a difficult time while traveling. Tanya Acosta knows this first-hand, not just as a speech pathologist, but also as the mother of a son with sensory issues. So she decided to do something about it. Acosta founded Sensory City, a nonprofit organization dedicated to offering guidance to businesses that wish to make their spaces friendlier for individuals with sensory needs. The organization assesses hotels and offers tips and training to make them more sensory-friendly.
There is huge demand for sensory-friendly properties. Acosta shares what she thinks hoteliers need to know about this niche market.
According to the CDC, 1 in 59 children are identified as having autism spectrum disorder. "I once had a mother tell me that finding a hotel that could accommodate her child with autism was like finding a unicorn," Acosta says. "If a hotel offers sensory-friendly spaces, families will seek that property out before any of the others in its market."
2
Have necessities on hand.
Acosta recommends having kits available to guests with sensory issues. These might include comforting items like weighted blankets or noise-canceling headphones. She also notes that having a spare set of sheets and extra towels in sensory-friendly rooms can ensure parents aren't stuck waiting for a spare set if there's an accident in the middle of the night.
3
Small solutions can make a big difference.
Many of the solutions Acosta's team recommends are very simple to implement. She gives an example: "We once visited a space that had this really long communal table and lots of chairs. When you moved those chairs in or out, they made a horrendous noise. We suggested putting felt pads on the bottoms of the chair legs. It completely solved the problem."
4
Be sure guests can communicate.
Acosta says that having communication boards for the front desk is a huge step in making a hotel sensory-friendly. "For those who are nonverbal or have a limited ability to speak, it can be a huge issue to ask for simple things like extra pillows or shampoo. Front desks should have a picture book or sheet that they can bring out so that people can point to what they're looking for," she describes.
5
Training staff is essential.
"Our motto is 'Changing Minds and Spaces,'" notes Acosta. "Changing spaces is the easy part—changing minds often proves more difficult." Sensory City offers training for hotel employees via webinar and email, but the key to it all is making sure staff understand what these guests and their families are up against.
Hotels that have sensory-friendly spaces should be vocal about their offerings. "It's a no-brainer," Acosta says. "It helps sell empty rooms and it's good for the community. It also offers a wonderful PR opportunity for your hotel, because you're doing something for the betterment of humanity."
---
Want more hotel news and tips?