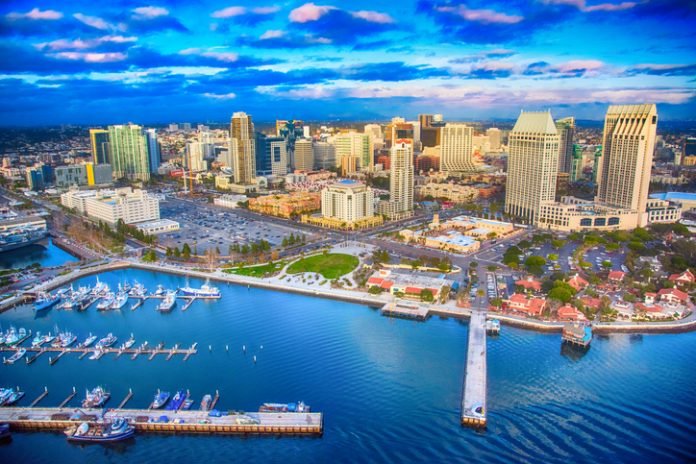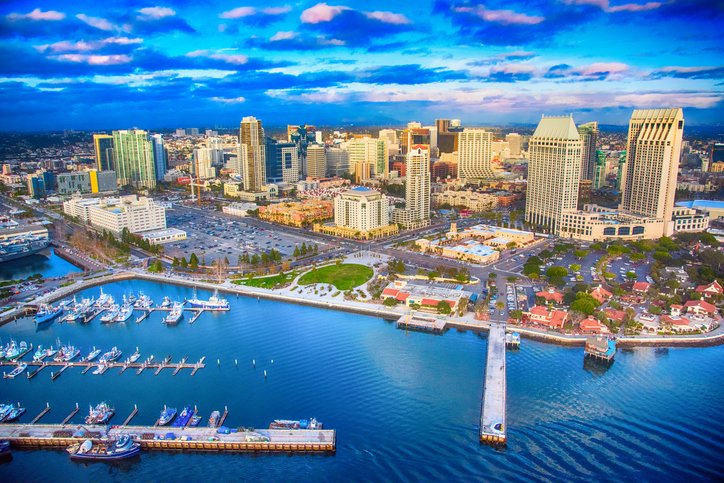 In December, hotels in San Diego recorded a 41.8 percent year-over-year (YOY) increase in profit per room, which hit $86.44 for the month, according to the latest data from HotStats. The growth contributed to the 5.8 percent YOY increase for the year, which grew to $144.52.
Profit & Loss Key Performance Indicators – San Diego
December 2018 vs. December 2017

RevPAR: +26.5% to $137.02
TRevPAR: +24.7% to $234.49
Payroll: -2.8 pts. to 33.6%
GOPPAR: +41.8% to $86.44
The increase in profit at hotels in the city was driven by a 26.5 percent YOY increase in RevPAR to $137.02. Room occupancy soared by 5.7 percentage points to 75.7 percent. San Diego hotels also saw a 16.9 percent increase in achieved average room rate to $180.95.
Demand for accommodation increased as the city hosted a number of major conferences, including key events at the San Diego Convention Center, namely, the ASH Annual Meeting and Exposition on Hematology, a four-day event attracting more than 27,000 delegates. This demand drove RevPAR growth significantly, according to HotStats.
At the same time, labor expense in San Diego declined 2.8 percentage points to 33.6 percent of total revenue in December, helping contribute to YOY growth in GOPPAR to $144.52 in 2018 from $136.58 in 2017.