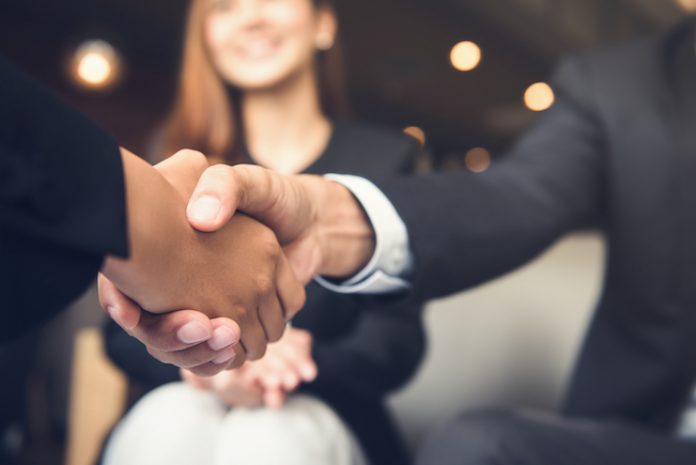 BOISE—Resolute Road Hospitality announced the expansion of its leadership team with the additions of Amanda Schaus as chief legal officer and Sergio Cardenas as corporate director of sales and revenue management. Resolute Road has also promoted Evan Danziger to director of operations and Eric Rock to regional manager.
As chief legal officer, Schaus will oversee all aspects of legal affairs for the entire corporation. As corporate director of sales and revenue management, Cardenas will manage all aspects of corporate sales and revenue management.
In his new role as director of operations, Danziger will oversee all aspects of hotel operations and support Resolute Road Hospitality's general and regional managers. In his role as regional manager, Rock will support the hotel's general managers by communicating the goals and expectations that embody Resolute Road Hospitality.
"As we continue to expand our portfolio, we are focused on attracting best-in-class talent to ensure we execute on our objectives at both the corporate and property levels. We are thrilled to welcome Amanda and Sergio to the Resolute Road team," said Gary Horton, president. "Evan and Eric are both experienced operators that have proven themselves in every role they have held. They are instrumental team members that embody and embolden the Resolute Road culture and competitive advantage through their daily actions. Their leadership will enable our team to continue to make improvements and achieve our highest expectations."
Schaus joins the team with 25 years of real estate development, transaction, and contract legal experience. She holds B.A. degrees in Political Science and Philosophy from the University of Kansas and a J.D. degree from SMU Dedman School of Law.
Cardenas joins the team with over 32 years of experience in the hospitality industry. Throughout his career, Cardenas has delivered market share indexes and returns for every property or portfolio under his care. Cardenas graduated from Davenport University with a degree in Business. He also holds multiple certificates relevant to the hospitality industry.
Danziger joined the team in August of 2021 as a regional manager and has been promoted to director of operations. He has institutional hotel management experience. Danziger is known for his ability to bring a team together around a common goal. His ability to cultivate talent, improve operating procedures, and manage through challenges are key skills that he will bring to his new role.
Rock joined the team in January 2023 with over 32 years of experience in the hospitality industry. During his career, Rock served as general manager for multiple hotels. He has the ability to organize teams, improve performance at new assets that Resolute Road enlists, and train team members to help achieve their professional goals. Rock will temporarily maintain his responsibilities as general manager of the DoubleTree in Bend, Oregon.