LODGING turns the spotlight on several lenders and financial service providers serving the hospitality industry and what hoteliers need to know to identify the right partners. Read about navigating the hotel lending environment in 2022 here.
Editor's note: The following list is in alphabetical order. All numbers reflect the 2021 calendar year.
Berkadia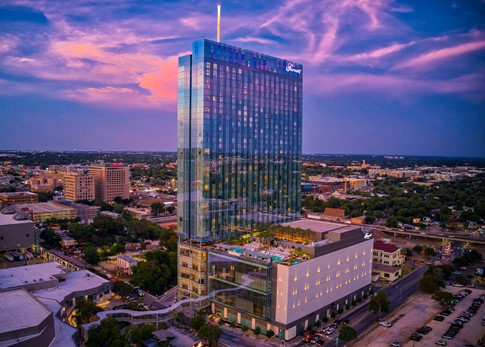 Berkadia is a leader in the commercial real estate industry, offering a robust suite of services to its multifamily and commercial property clients. Powered by deep relationships and industry-changing technology, Berkadia's people sell, finance, and service commercial real estate, providing support for the entire life cycle of clients' assets. Its unique ownership structure allows Berkadia to put clients' interests first and create a marketplace that delivers a superior experience.
Loan types/services offered: Loan Servicing, Fannie Mae, Freddie Mac, JV Equity & Structured Capital, CMBS
Company contact: Andrew Coleman, Andrew.Coleman@berkadia.com
What is your advice for borrowers today?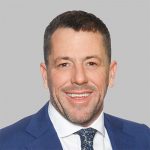 "There is no 'one size fits all' in terms of matching the right debt partner to the right hotel financing opportunity. What lenders are looking for and how they can best partner with borrowers is evolving as the market evolves. The true differentiator is loan servicing. Once a loan is closed, borrowers begin down a whole new road with their servicer and the last two years were a stark reminder of the importance of servicing. Berkadia's $330+ billion of commercial loan servicing portfolio provides unparalleled quality and superior service to manage all operational aspects of loan servicing. The pandemic introduced unforeseen challenges and complexity in the loan servicing process that demonstrated how important it is to have a strong relationship with and connection to your loan servicer."
— Andrew Coleman, Head of Berkadia Hotels & Hospitality, Senior Managing Director