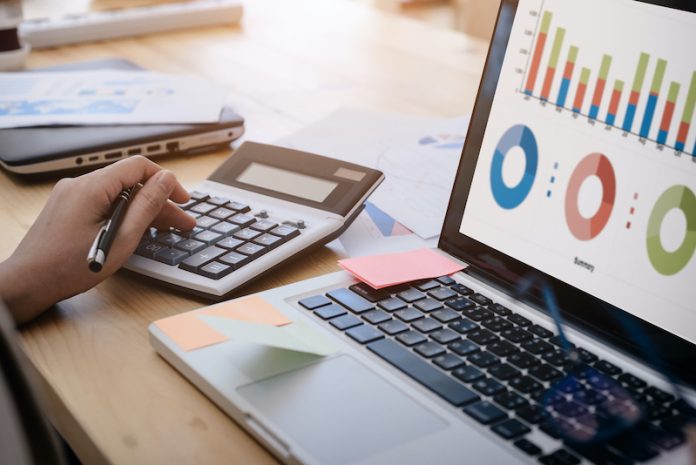 ARLINGTON, Virginia—Knowland announced a Sales Leader Training Guide designed to provide sales leaders with tips for helping property-level sellers get results from the Knowland platform. Potential customers gain a look at the nuances of the platform.
Profitability requires top-to-bottom sales strategies; owners and asset managers are looking to protect their investments through data analytics. The Guide includes questions needed to gain insight into industry trends and property-level sales performance.
Practices for property-level sellers and above-property managers: Short booking windows challenge leaders looking to book in the year, for the year, and build a base into future years. The Guide details activities for on-property sales leaders and enterprise practices to help asset managers manage their portfolios.
Directions to strategize and delegate—Directions and next steps help sales teams leverage insights and realize results. Steps ensure sales teams leverage the platform's aspects, such as Market Snapshot to investigate market trends or Smart Search to research potential accounts.
Creates a sales program approach—Features enable sales teams to drive results. At the same time, leaders and above-property management gain insights into performance metrics and areas of opportunity. Aspects help sales leaders keep tabs on competitors (Comp Set Calendar), delegate target accounts (Account Sets), and hold teams accountable (Usage Reports). Market Analytics aggregates the data to provide a view of a portfolio's performance.
Patricia Shea, senior vice president, sales and customer success, Knowland, said, "Owners and asset managers ask us all the time, 'What best practices should I be aware of at property level and what above property metrics should I keep an eye on?' We set out to answer these questions in a fast, simple way. The Sales Leader Training Guide not only provides best practices when using the Knowland platform but also frames sales team discussions between owners and on-property sales teams."