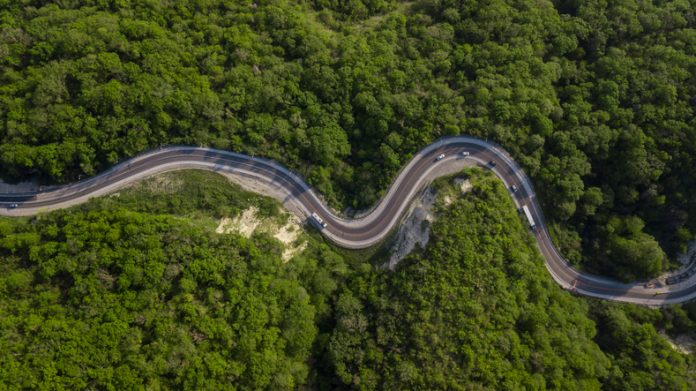 ATLANTA — IHG Hotels & Resorts recently shard new data on staycations in the United States this summer and the impact of summer travel trends on hotel bookings.
"People are as eager as ever to travel, but the pandemic has understandably changed priorities when traveling," commented Brian Hicks, SVP of commercial and revenue management, IHG Hotels & Resorts. "With enhanced cleaning measures through our IHG Way of Clean program and more flexible booking policies, people have continued traveling this summer, with many opting for a staycation in the United States."
Below are five of the summer travel trends that the company highlighted.
1
Traveling Closer to Home 
With international travel restrictions in place this summer, most U.S. travelers opted for domestic trips, choosing to explore destinations closer to home. More than half stayed in hotels within driving distance (about 186 miles) of their home, whereas the other half explored further afield within the United States. Eighty-five percent of guests chose to travel to their destination by car.
2
The Ruralization of Travel
During the summer of 2020, the Florida Panhandle made IHG Hotels & Resorts' top 10 leisure destinations. West Texas, the Carolina coast, and Atlanta rose in the rankings, too, while big cities dropped down the list.
"With a resurgence of more rural domestic travel, we've definitely seen travelers developing a greater appreciation for exploring the small towns and cities in their backyards," Hicks explained. "This rediscovery of the beauty that can be found in places that may otherwise have been overlooked will likely continue when travel resumes to pre-pandemic levels."
3
Business and Leisure Bookings Remain Proportionate 
IHG Hotels & Resorts reported that the proportion of business and leisure bookings was similar in June through August 2020 compared to previous years, in part due to due to rooms being booked to house frontline workers and other emergency services.
"All around the world, from China to the United States, we've worked closely with various organizations, governments, and our hotel owners to assist our first responders and others in need by providing accommodations in hundreds of our hotels globally," Hicks added.
With so much uncertainty and regularly changing restrictions, hotel booking lead times have shortened compared to previous years. Sixty-three percent of bookings happened within two days of stay, compared to 39 percent during the same period last year.
| | | |
| --- | --- | --- |
| Booking window | 2020 | 2019 |
| 0-2 days | 63% | 39% |
| 3-7 days | 19% | 19% |
| 8-90 days | 22% | 39% |
The number of travelers 65 years old and above dropped from 18 percent in 2019 to 15 percent in 2020 (March to August). Travel recovery has been much stronger among younger guests (35 years old and below).
---
Subscribe to Lodging Daily News for updates.