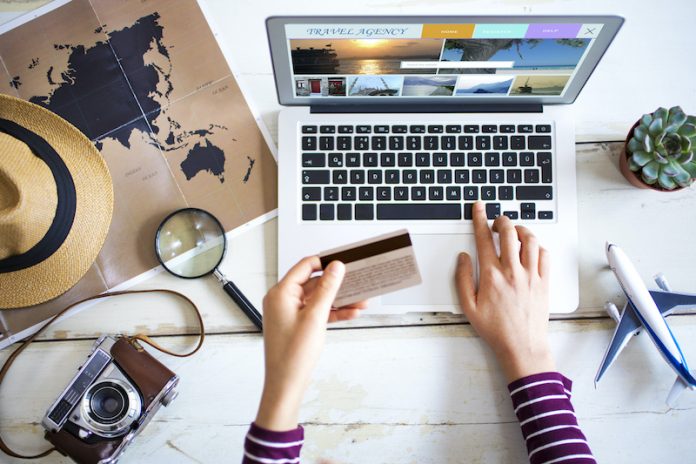 ATLANTA—IHG Hotels & Resorts announced the launch of an updated digital booking experience for its guests, which leverages cloud-based platforms. The booking experience allows guests to select individual room attributes such as a higher floor or a room with a view. Guests can also personalize their stays with points, food and beverage credits, lounge access, in-room welcome amenities, or pre-paid parking.
"The innovative technology that powers this level of customization for IHG's guests has allowed us to fully reimagine the booking experience, adding greater choice through the convenience of the platform," said George Turner, chief commercial and technology officer at IHG Hotels & Resorts. "By leveraging the company's next-gen cloud solutions, we are setting a new standard in the industry, ensuring guests have the power to curate their perfect stay with ease."
IHG undertook the growth as a process, beginning with an inventory of every room across its global portfolio of hotels and resorts. This inventory included details such as higher floor rooms, ocean or city views, and additional amenities that guests seek when booking. Simplifying available rates across all locations worldwide ensured that guests could find their preferred rooms.
IHG's partnership with Amadeus has been part of this cloud-based shift. IHG has also invested in rebuilding each hotel's website, recognizing that 40 percent of website traffic originates from these platforms. With over 80 percent of IHG hotels already showing a new website, investment included standardizing the definition of room types globally; for example, a Holiday Inn brand premium room type is always 15 percent larger than a standard room type.
The result of these initiatives is a modernized booking flow that integrates guest preferences. Through customer testing, IHG created a booking experience that allows guests to personalize their stay before arrival.