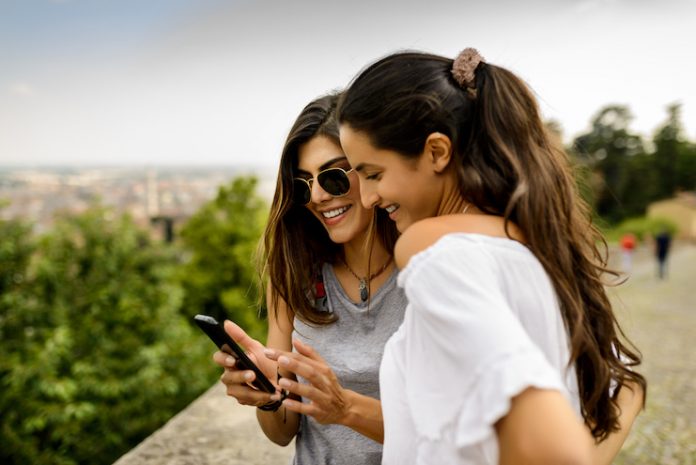 PALMA, Spain—Hotelbeds formed a new partnership to provide Hopper access to its portfolio of 300,000 hotels across 195 countries.
The agreement enables Hotelbeds to grow its business in the United States while opening up new markets for Hopper. Data from the U.S. International Trade Administration reports that total travel and tourism output was valued at $1.7 trillion in 2021.
"This new partnership will help us expand our footprint further in the dynamic U.S. market," said Carlos Muñoz, Hotelbeds' chief commercial officer. "Joining forces with Hopper—the world's fastest-growing travel app—will also help us reach new client sectors, across both trade and consumer segments."
As a B2B travel ecosystem player, Hotelbeds will enable Hopper to source inventory.
"We're proud to partner with Hotelbeds—a global, hotel contracting powerhouse," said Dakota Smith, resident and co-founder of Hopper. "Ensuring that travelers have transparency and optionality has always been at the core of Hopper's offerings. Partnering with Hotelbeds will allow us to supercharge our efforts in building a best-in-class global hotel supply network."