What is your opinion on the current state and future of hotel development?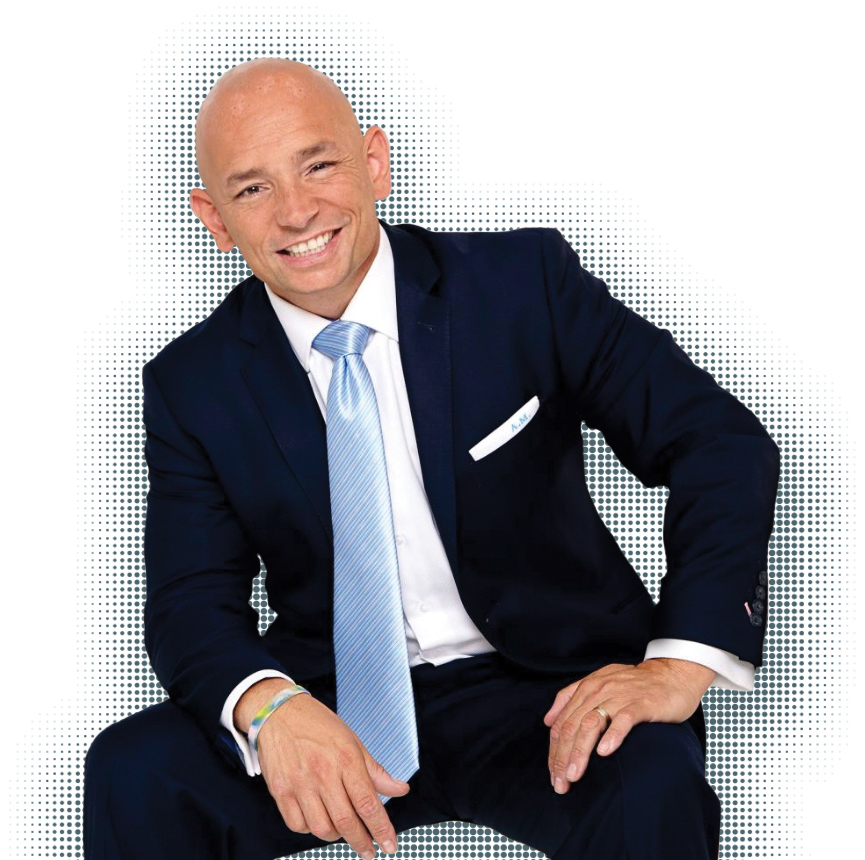 The hotel industry is in the midst of a period of significant growth, with new builds and conversions on the rise. In the United States, there are currently over 1,000 hotels in the development pipeline, and this number is expected to grow in the coming years. Several factors are driving this growth, including a strong demand for hotel rooms, the rising popularity of travel, and an increasing availability of capital. In addition, the hotel industry is becoming more sophisticated, with developers and operators exploring new ways to create unique and memorable guest experiences.
New builds and conversions are both popular options for hotel development. New builds offer the opportunity to create a hotel from the ground up, while conversions allow developers to breathe new life into existing properties. In recent years, there has been a trend toward conversions of older properties, such as historic buildings and former industrial sites. These conversions can be a great way to preserve the character of a city or town, while also providing guests with a unique and memorable stay.
Lifestyle brands, sustainability, and the extended-stay market are some additional areas shaping the future of hotel development. Lifestyle brands are becoming increasingly popular in the hotel industry, offering guests a unique and authentic experience that is tailored to their specific needs and interests. Sustainability continues to be an important concept as hotels are always looking for ways to reduce their environmental impact, driving innovation in the design and construction of new hotels. The extended-stay market is growing rapidly, as more and more people are looking for longer-term accommodations. This trend is being driven by the increasing number of business travelers and the growing popularity of vacation rentals. The next four years are expected to be a period of continued growth for the hotel industry. As demand for hotel rooms continues to rise, developers and operators will be looking for new and innovative ways to meet this demand. New builds and conversions will continue to be popular options, and the industry is likely to see many exciting new projects in the years to come.