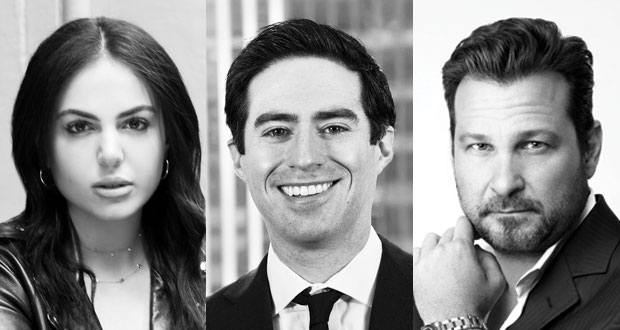 At this year's Boutique 
Hotel Investment 
Conference, leaders in the boutique space spoke about factors influencing an industry shift toward unique hotel products.
"So many hotels, specifically boutique hotels, are so much more than just a hotel. They gather local communities, they allow local entrepreneurs to work in their lobbies during the day, they create memories that last forever. They make positive impacts in the world," said Ariela Kiradjian, COO, Boutique & Lifestyle Leaders Association (BLLA) & Co-Founder, Stay Boutique.
"Flagged hotels were a favored product, but slowly, the debt markets have recognized the place boutique hotels have in the market, and there's ample debt capital available for boutique hotels today," said Thomas Fuchsman, Vice President, J.P. Morgan.
"I believe we're coming to the end of a generation of the useful life of certain big box flag hotels… I think the per-pound real estate repositioning of these old assets is where the future growth pattern is going to be to create value on the real estate side and on the brand side," said Jason Pomeranc, Founder & Owner, SIXTY Hotels.