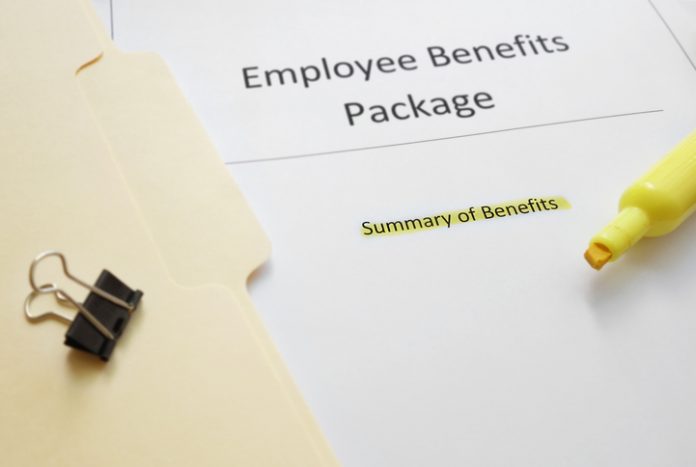 Employees can best appreciate and use benefits they actually need, want, and understand. Listed below are some of the ways employers can increase the likelihood that the benefits they offer do, in fact, actually benefit the employees as intended, serving as a valuable safety net, compensation enhancement, and incentive.
1
Talk to employees and understand their concerns.
Communicate frequently with employees in ways and in language they understand. Communication should combine in-person and digital efforts to reinforce benefits availability in a way that is both effective and flexible. Employers should use email, texts, flyers, and handouts as helpful reminders of the benefits available. Additionally, they should talk to employees and solicit feedback and suggestions.
2
Evaluate your benefits package and make changes to increase adoption. 
Lack of adoption may also be due to benefits not being right for that particular employee demographic. The more relevant benefits are to employees, the more likely they'll be used.
3
Gamify benefits to increase engagement.
Gamification creates an engaging environment for employees and ultimately improves a hotel company's culture. Adding playful elements, like rewards, to humdrum tasks leads to increased rates of engagement, as employees feel incentivized to participate.
4
Use benefits to build a strong company culture.
When hospitality organizations take steps toward ensuring their staff is engaged with their benefits, they are proving to employees that they want to help relieve their main stressors and improve their overall quality of life. Such efforts by the employer go a long way toward improving employee happiness and job satisfaction, further benefiting the company culture.