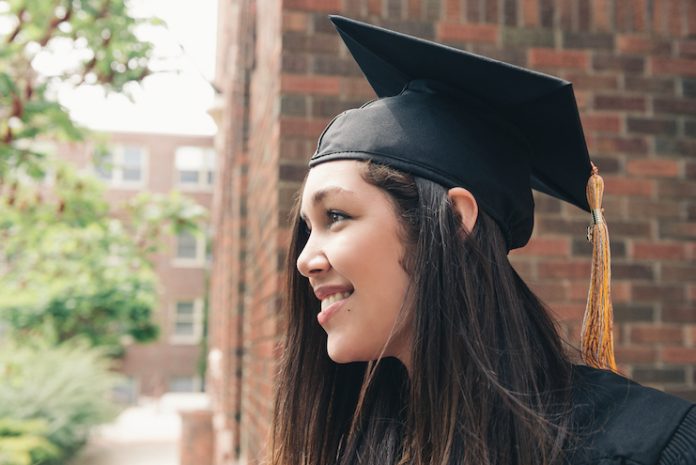 The American Hotel & Lodging Educational Foundation (AHLEF), the not-for-profit arm of the American Hotel & Lodging Association (AHLA), will continue to accept scholarship applications from hospitality students until the deadline of Friday, February 15, 2019.
AHLEF helps to develop hospitality talent and provide career pathways for students who might otherwise not be able to access education. Millions of dollars in scholarships will go to hundreds of hospitality students across the country this year—ranging from $500 to $7,500 awards.
In 2018, $1.3 million was awarded via 420 scholarships—the highest amount ever awarded to students seeking a career in the hospitality industry. More than 70 percent of AHLEF scholarship recipients are women, and more than one-third of the total recipients are minority students.
AHLEF offers a wide array of scholarship opportunities available to incoming freshman through graduate students who are enrolled in a hospitality management degree program. Some are earmarked specifically for current hotel employees and others for minority students. Scholarships for both full- or part-time students are available.
Applicants are evaluated on many factors, including academics, hospitality work experience, financial need, personal attributes, and extracurricular activities/honors.
To apply, visit AHLEF.org and click the "Apply" button. Students can apply for academic scholarships here.