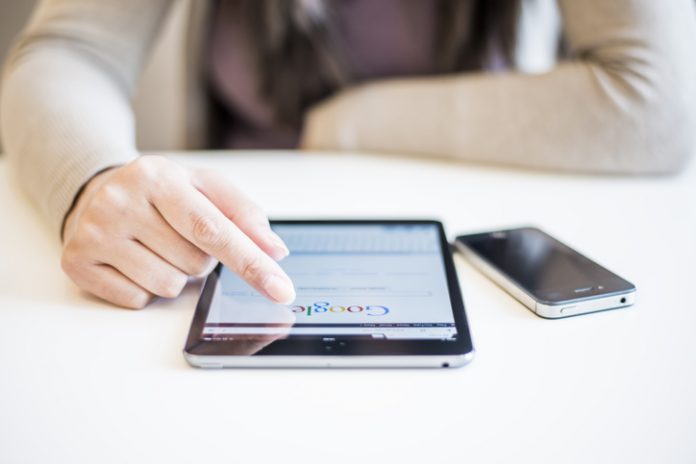 ROCKVILLE, Md.—Choice Hotels International has enabled Book on Google, making it possible for travelers to search, select, and reserve hotel rooms at Choice properties in a few clicks by completing a reservation online on Google using their saved Google credentials.
"At Choice Hotels, we are committed to being at the forefront of technology and innovation for our consumers and hotel owners," says Robert McDowell, chief commercial officer, Choice Hotels. "Along with ChoiceHotels.com and the Choice Hotels app, Book on Google provides our guests with another frictionless path to reserve a hotel room with many of the benefits of booking direct."
Unlike booking a hotel room through other third-party sites, the Book on Google reservation is handled by Choice Hotels. This includes receiving a confirmation from Choice Hotels that allows guests to manage reservations directly with the hotel. Guests will be able to add their Choice Privileges membership number once they receive their confirmation.
Earlier this year, Choice Hotels launched a new cloud-based global reservation system. The distribution platform supports Choice's 5,800 U.S. hotels and connects more than 200 million guests to 450,000 hotel rooms annually.
"We launched Book on Google to help ease friction in the travel booking process. This feature makes it easier for users to book seamlessly online and helps to minimize drop off. We're excited to have Choice Hotels join us and help to create a seamless booking process for users," says Andrew Silverman, product management director, Google.