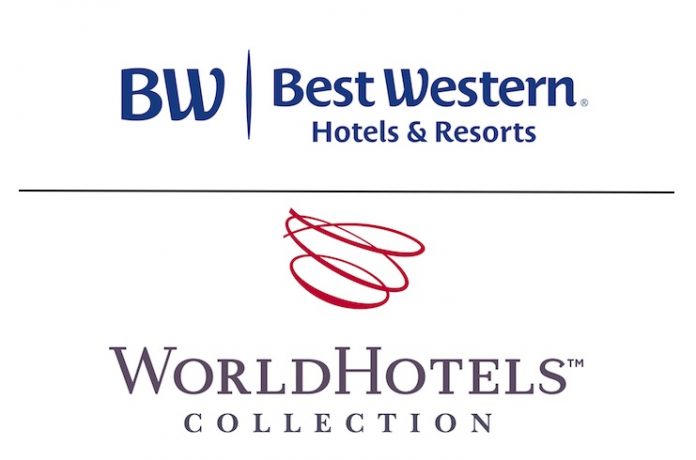 PHOENIX—Best Western Hotels & Resorts announced today that it has acquired WorldHotels, which represents a collection of approximately 300 hotels and resorts around the world. The brand will expand Best Western's presence in upper-upscale and luxury segments.
"There is tremendous synergy between Best Western and WorldHotels. By joining forces in this new partnership, we will create competitive advantages for both companies," said David Kong, president and CEO of Best Western Hotels & Resorts. "I have the utmost respect for WorldHotels and believe in its vast potential."
WorldHotels will maintain its personality and individuality while benefiting from Best Western's e-commerce platform, partnerships, loyalty program, sales and marketing support, global distribution network, and revenue engines.
"Best Western is one of the largest, most respected and trusted hotel brands," said Geoff Andrew, CEO, WorldHotels. "As we join forces, the combined power of our brands sets the stage for a bright future for both Best Western and WorldHotels. Through its established senior leadership team and regional presence in each market, Best Western brings a new level of expertise that will undoubtedly help grow the WorldHotels brand in key markets."
In the last year, Best Western expanded its portfolio to 13 brands reaching new guests in new segments. The acquisition is a continuation of the company's growth.
"In the coming months, our focus will be to unlock WorldHotels' potential by improving revenue delivery to its hotels while protecting its independent identity. We truly believe our platform and revenue engines will benefit WorldHotels and attract many more independence–minded, quality hotels to join the brand. We are very pleased that Geoff Andrew will continue as CEO of WorldHotels for the foreseeable future," concluded Kong.
---
Want more breaking industry news?