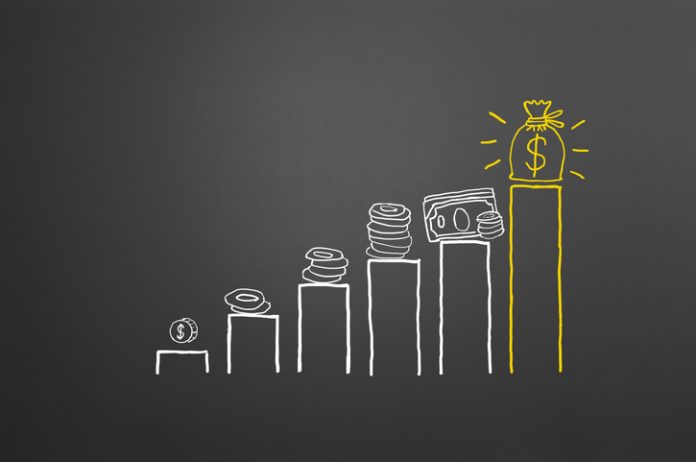 The Hospitality Asset Managers Association (HAMA) recently hosted its 2019 Spring Conference at the Marriott Marquis, Washington, D.C. from April 4-5. During the conference, HAMA highlighted the results of its Spring 2019 Outlook Survey. Below are five insights from the report.
When asked about their biggest concerns in regards to their portfolio's performance, 92 percent of participants in the survey said they were concerned with rising labor costs, up from 72 percent last year, and 50 percent cited labor as their top concern.
When broken down, most participants said that higher wages were the biggest threat (65 percent), followed by increased benefits expense (15 percent), immigration reform (11 percent), and unionization (7 percent).
The health of the economy was also on participants' minds, with 46 percent flagging that as a concerning trend and about 15 percent citing it as their top concern. However, the share of those concerned that a black swan event or terrorist activity would negatively impact their portfolio declined from 13 percent last year to 3 percent this year.
Other major concerns from the Spring 2019 survey included: supply growth (51 percent), which 20 percent cited as their top concern; the proliferation of brands under a limited number of parent companies (31 percent); increased union activity and regulation (20 percent); health care costs (16 percent).
The survey asked participants to predict how many months remain in the current RevPAR growth cycle. Most predicted that the industry will see another seven to 18 months of RevPAR growth (57 percent). A quarter predicted that RevPAR growth will end after less than six months—up from 14 percent last year. One in six predicted that more than 19 months remain.
3
Shifting Portfolio Growth Predictions
About 45 percent of participants have not changed their portfolio growth predictions after the first quarter of 2019 from what they had previously budgeted and forecasted—the same share as last year. However, the share of those who increased their growth predictions after the first quarter dropped from last year, while the number of those who decreased their predictions rose. About 17 percent of participants reported increasing their growth predictions by 0 to 3 percent (down from 32 percent last year), while 30 percent reported decreasing their growth predictions by 0 to 3 percent (up from 10 percent last year).
The survey also asked participants to share their company's immediate investment plans. About a third plan to dispose of properties in their portfolios while just over a quarter are pursuing acquisition opportunities. One in five planned to refinance, stand firm, and drive results, while nearly the same number plan to stand firm and wait to take advantage of buying opportunities if the economy experiences a downward turn.
5
Fewer Concerned With Industry Disruptors
This Spring, HAMA survey participants were less concerned with the expansion of Airbnb and the growing market share of OTAs. Compared to last year, the share of participants concerned with Airbnb declined from 18 percent to 9 percent, and from 24 percent to 10 percent for OTAs. Other entrants to bookings, like Facebook and Google, remain a concern for 13 percent of participants—the same share as last year.
When asked about OTA commissions, half of the participants said that they felt their hotels were maintaining ground, while more than 35 percent thought they were winning. About 13 percent said they were losing ground.