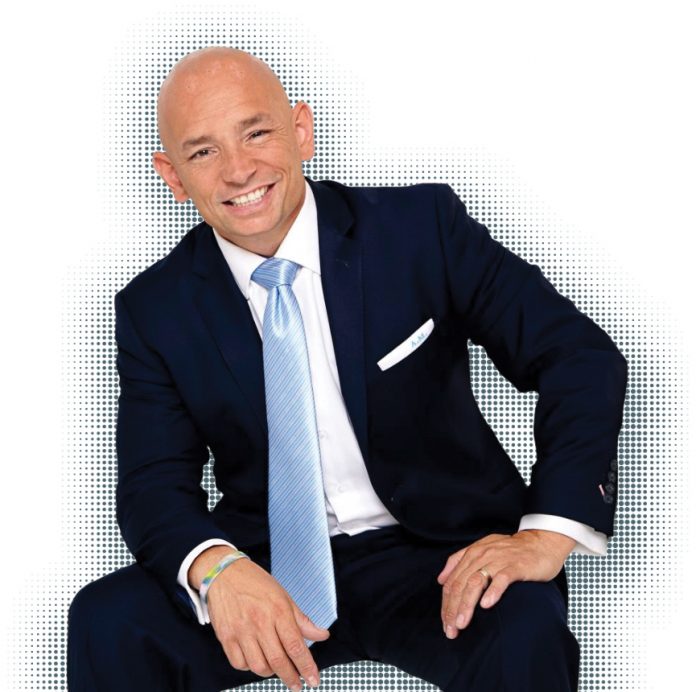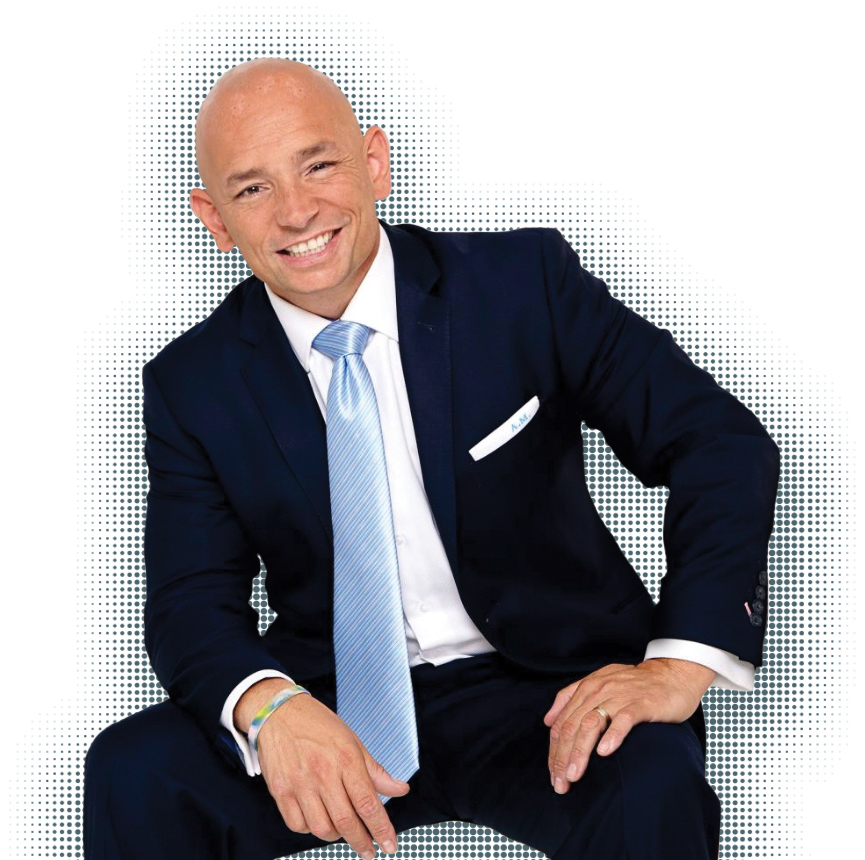 Invest in your team. Cross-train individuals to allow for more schedule flexibility. Give a bonus and a raise. Surprise your employees with "wows" the same way you do for guests. If you're questioning the feasibility of the budget for this, make sure to also include in your equation the cost of training a new employee, lower productivity when a strong employee leaves and a new employee is getting up to speed, overtime and burnout risk affecting current staff, and the trickle=down impact on guests.
Invest your time. Speak with staff to understand their frustrations and motivations. Find ways to creatively accommodate them and enhance their job satisfaction. Ensure schedule and pay are in competitive alignment with individual needs. Engage in conversations about day-to-day challenges and ask for suggestions on ways to improve, empowering your team to be an active part of the solution. Communicate clearly and transparently and be flexible whenever possible. Thank them for their hard work and be sure to highlight successes in addition to counseling areas for improvement.
Invest in training. Hire dedicated trainers and create a thorough training program that lasts past initial onboarding and incorporates follow-up training and skills development. Create a step-by=step instructional manual for every department and position to allow staff to navigate the workflow while they get up to speed. A solid training program means a better success rate when hiring individuals with less experience, and that will allow you to focus on finding individuals with the thoughtfulness, dedicated drive, and attention to detail required to shine in this industry.
Invest in recruitment. Actively recruit students, recent graduates, and individuals looking to explore different careers. Create a mentorship program and cultivates relationships with newer members of your team. Become cheerleaders of the hospitality industry and help inspire the next generation of hoteliers.