PLANO, Texas—Aimbridge Hospitality named Tiffany Cooper and Niall Kelly to its global growth leadership team, led by Aimbridge's Chief Global Growth Officer Allison Reid. Cooper joins as chief development officer—Americas and Caribbean, and Kelly assumes the role of head of development—EMEA.
"I am delighted to welcome Tiffany and Niall to our global growth leadership team as we continue to evolve and strengthen strategies that directly support portfolio expansion and drive margin improvements for Aimbridge, our owners, and brand partners," Reid said. "Their unique combination of skills and deep expertise in their respective markets, along with successful runs in franchise, brand, and real estate development are invaluable assets that will help fuel Aimbridge's continued growth on a global scale."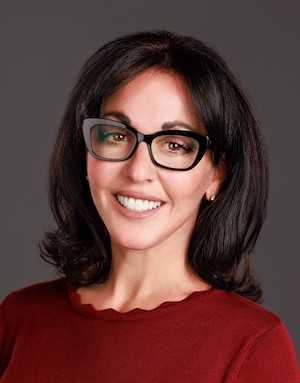 Cooper brings nearly three decades of sales and marketing, operations, and development experience to Aimbridge. As chief development officer—Americas and Caribbean, she will lead the deal team and implement plans that support the company's vision of growing its portfolio mix and global footprint across the United States, Latin America, and the Caribbean. Cooper most recently served as head of development, North America and Caribbean for Kimpton Hotels & Restaurants where she was responsible for delivering growth to the Kimpton brand by expanding its development pipeline and national presence through new hotel projects. Cooper began her hospitality career with Kimpton in sales in 1995 and rose through positions at top global hotel companies, including Starwood Hotels & Resorts where she managed property sales teams as well as led development opportunities for the Western United States. Post-merger with Marriott International, Cooper joined the development team to assist in the expansion of Marriott's full-service and luxury brand footprint.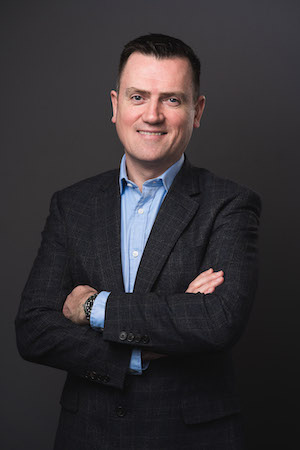 As head of development—EMEA, Kelly will lead Aimbridge's European development team and unit growth in an important market for the company. He brings more than 25 years of deal-making experience with over 220 hotel transactions involving deal negotiation and deal structuring in international markets. Most recently, Kelly served as a development consultant to Marriott International, undertaking various deal structures from complex leases and residential deals to management and franchise. Before his consulting work, Kelly served as vice president of development—EAME for Starwood Hotels & Resorts Worldwide where he oversaw the growth of Starwood's brand presence in Europe, including the introduction of new brands like W, Aloft, and Element. Kelly's responsibilities incorporated a range of development activities from franchise and management contract negotiation through individual asset and portfolio acquisitions.